Waterside Arts , North West
154 Collective with Jessica Loveday
Re:Perception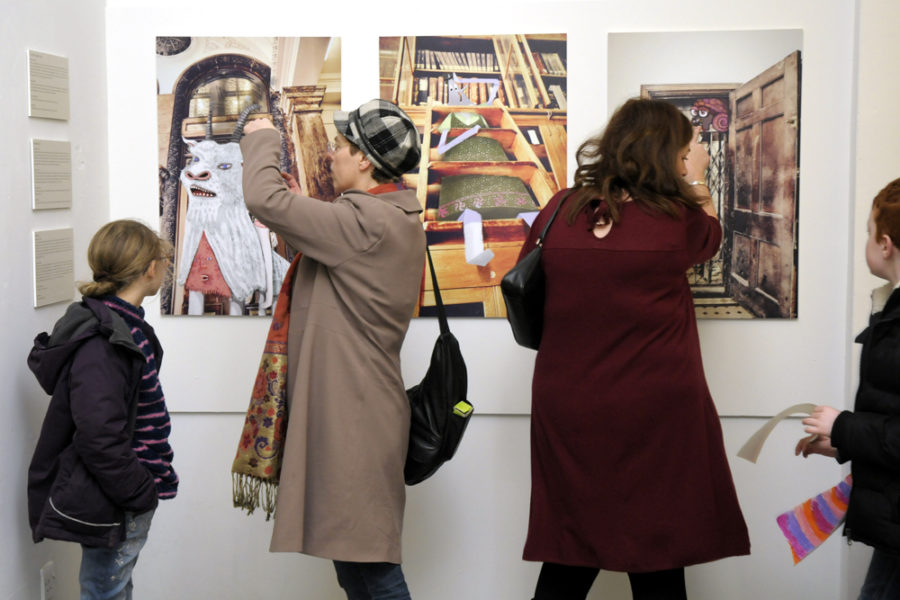 A collaborative multi artform installation which encourages us to look differently at each other and the places we live and work.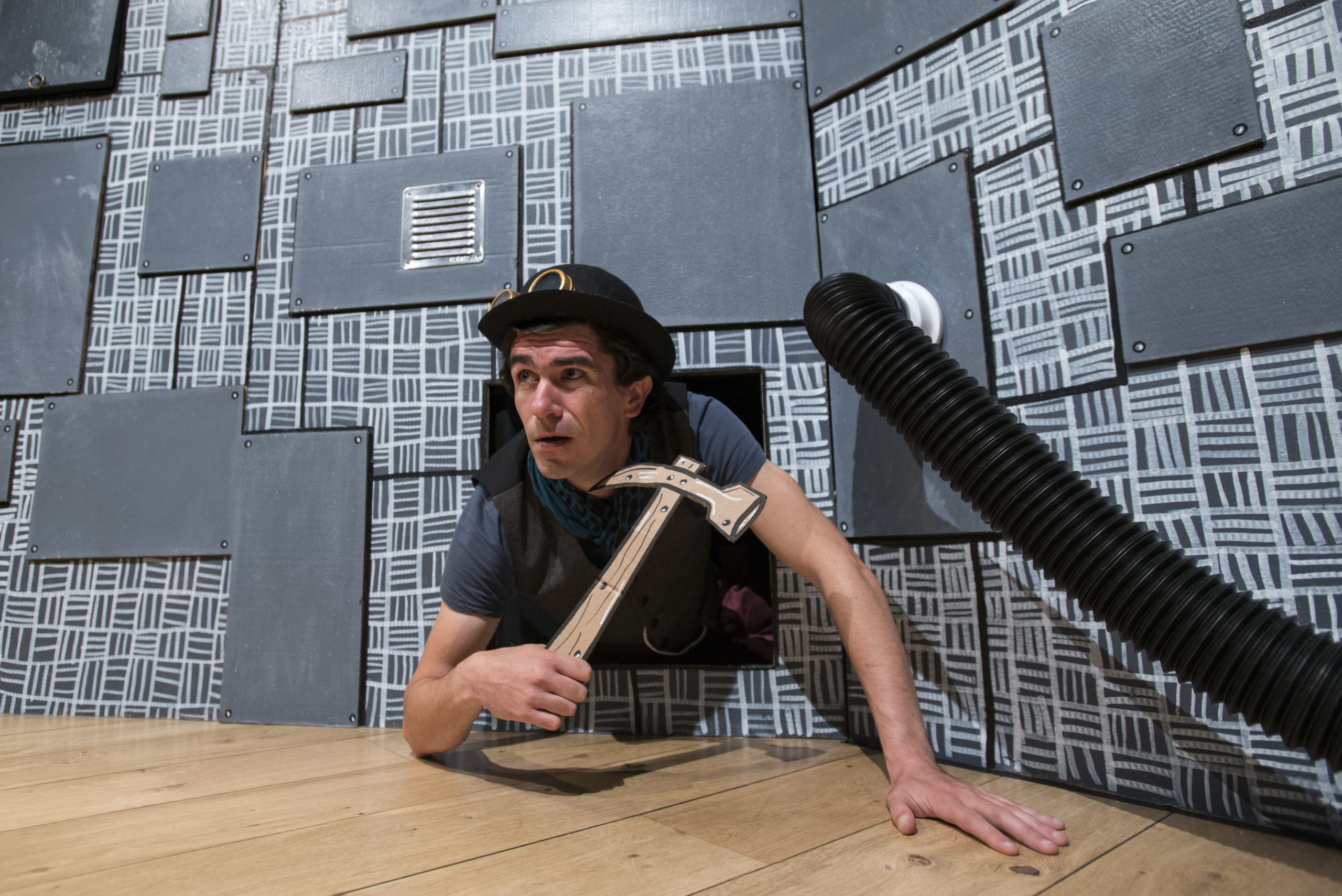 154 Collective with Jessica Loveday
154 Collective is an international, multi artform group, including performers, painters, writers, photographers, animators, dancers and musicians. With collaboration at the heart, they seek to tell stories from unusual and fun perspectives whilst using an array of art forms and approaches to achieve this, including: theatre, exhibitions, publications, music, live projections and public art. 154 Collective will collaborate with Jessica Loveday; a cross-disciplinary visual artist as well as a project producer, creative facilitator and curator working across Manchester.