Stratford Circus, London
Alim Kamara
Where Do the Stories Go?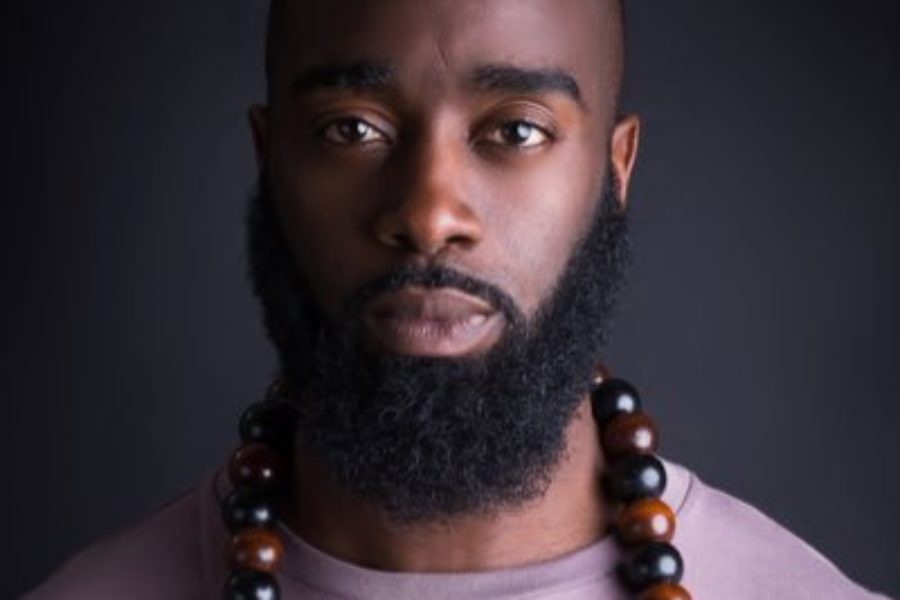 Sights and sounds of the characters of Newham: this project will present unheard stories, create new friendships and share the rich experiences of East London.
Alim Kamara
Alim Kamara is an award-winning hip hop artist and storyteller. As well are being a performer, he also travels locally and internationally delivering inspirational workshops. Within his work he constantly redefines self-empowerment by combining his contemporary oratory skills with his role as a Community Activist to engage with different demographics. His most recent achievements include touring schools in Argentina and Uruguay and performing for the president of Sierra Leone.