Exeter Phoenix, South West
Dominic from Luton
You Are The Arts Centre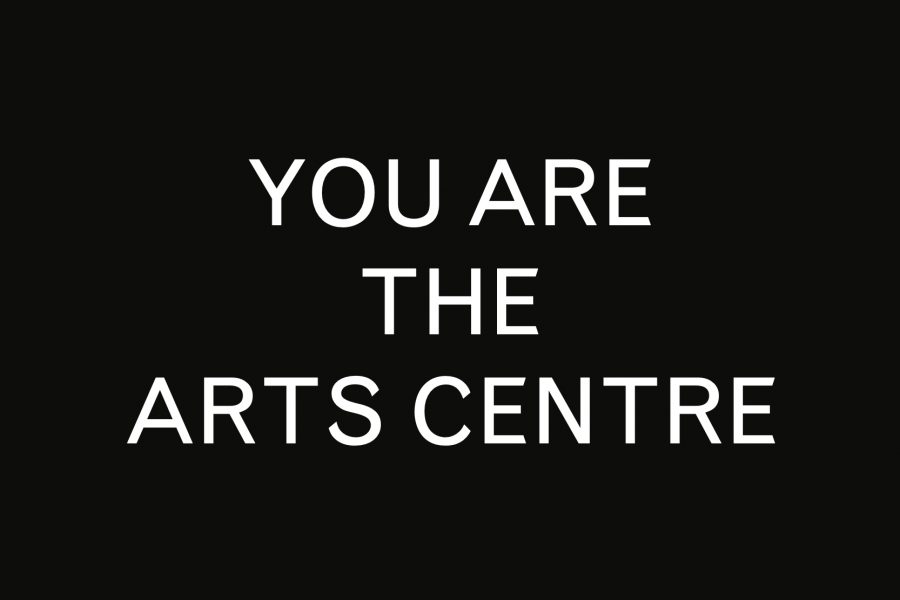 Responding to a deep held and passionate love for the institution of the Great British arts centre, artist Dominic Allan, working under the moniker Dominic From Luton, explored what a place such as Exeter Phoenix means, as a building, as a community resource and a beacon of the vital cultural life of the city.
Dominic believes that the true value and meaning of the arts centre is encompassed not by the building itself, but by the people who inhabit it. The audiences and the artists, the staff and the volunteers, those who service the building and those for whom it provides a second home, a place that they can truly belong and be part of a creative community.
Over lockdown, while the arts centre was reduced to a shadow of its normal vibrant self, Dominic reached out to some of those who know it best. Deliberately choosing to forgo the ubiquity and ease of digital communication channels, he engaged in handwritten correspondence, sent through the post, to highlight its intimate, touch-based, slower and possibly more considered quality.
Seeking to tease out an honest, complicated, contradictory and loving portrait of both a place and an idea, Dominic has re-presented their words as testament, provocation and celebration, all caried out under the rallying flag to proclaim to all who approach that "You Are The Arts Centre".