← Associate Artists
Ryan Harston/Urban Conceptz
Ryan Harston of URBAN conceptz is a Sheffield based digital artist, creator and performer, and has a production portfolio including projects with Google, Nike, and Nissan Motorsports.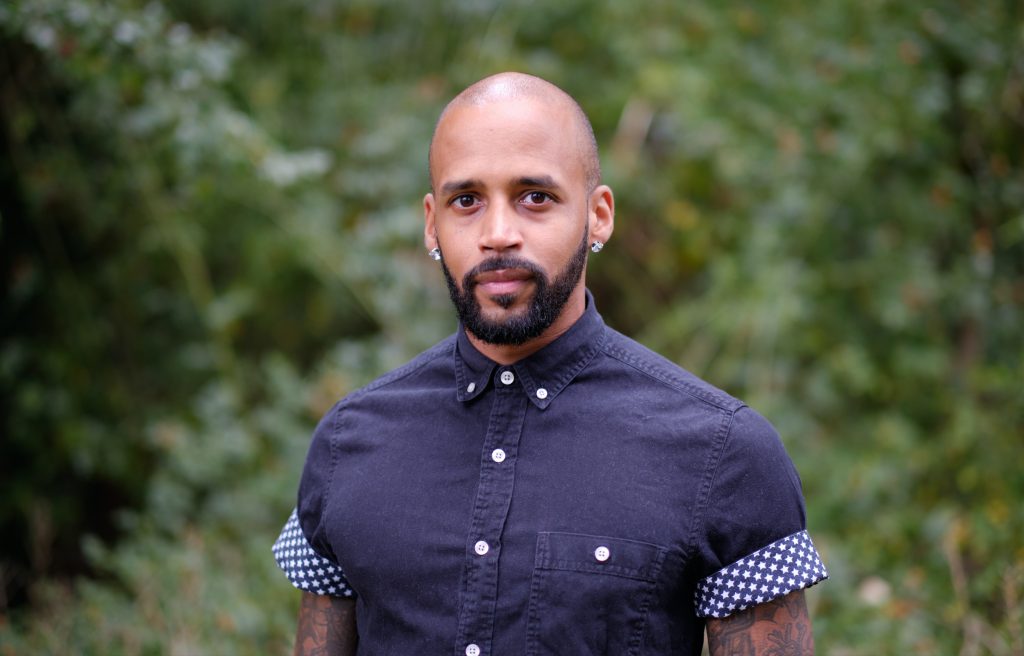 Ryan originally started making film and digital content with a collective group based in South Yorkshire focusing on films based around dance and urban artistry, but over the years his style and expression has landed him in the fortunate position to create larger scale projects with many international companies and organisations.
Ryan is extremely excited to be the Digital Associate Artist on the Here & Now project and can't wait to watch these projects creatively unfold.