Rich Mix, London
Martin Richmann & Luxx
Illuminate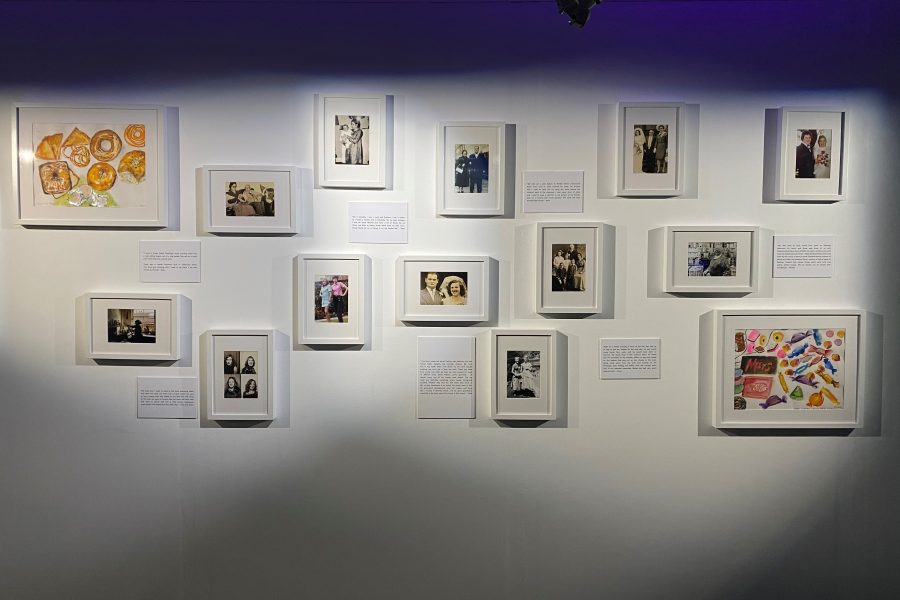 Rich Mix commissioned local light artist Martin Richman to explore memories of the East End with locals from older generations through a series of online conversations. The 'Illuminate' exhibition shines a light on the process and the memories that came out of the project, encouraging us to ponder the future.
Online conversations ranged from memories of first holidays or special trips out, favourite sweets and memorable foods from childhood, first concerts and shows, iconic clothes that are kept or lost forever, how our own neighbourhoods have changed beyond recognition, and how some buildings have stood the test of time.
How do these memories root us in what we call home?
The 'Illuminate' exhibition showed how the discussions evolved with archival photographs and memories shared over Zoom, alongside Martin's final piece Shards of Light, the Feeling of Remembering, a series of light boxes animating these memories for a fleeting moment before disappearing again.
When visiting the exhibition we encourage audiences to think about their own memories, thoughts, and feelings surrounding our East End community. What can we learn from the past? What are our hopes for the future?
Martin Richmann & Luxx
Martin Richman, based in East London, has worked for many years as an artist producing gallery-based installations and both public and private commissions. His work is in international collections and visible at various public arenas such as the Queen Elizabeth Olympic Park and Canary Wharf. An important element of his practice has included collaborative endeavour with a wide range of architects, and design and engineering practitioners. He is an advocate of artists engaging with urban space and environment and believes art can facilitate the generation of a sense of place from anonymous space.