Arc, North East
Umar Butt & Invisible Flock
Lost in Translation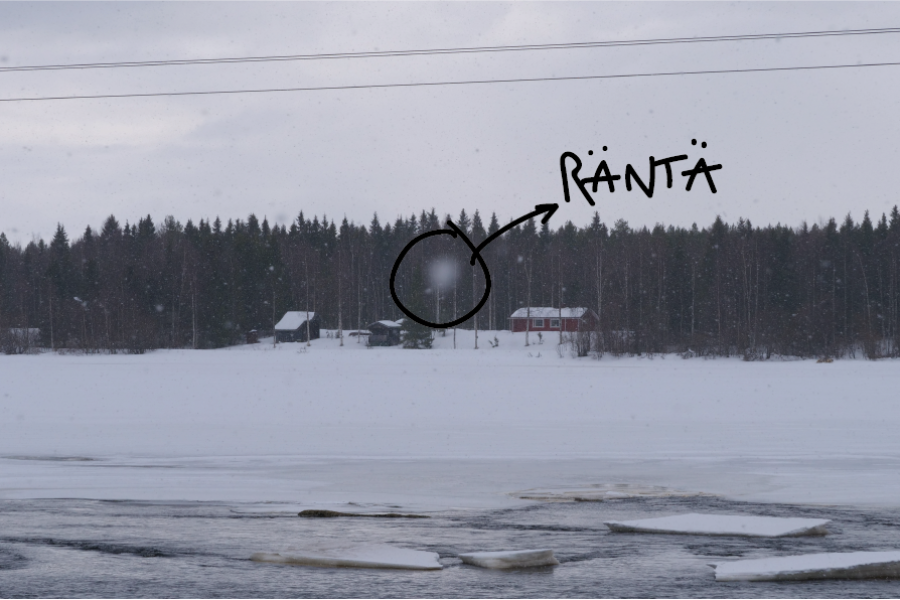 Invisible Flock, in collaboration with local artist Umar Butt, will explore ways of connecting ARC to communities within one mile of the centre. They'll do this through an exploration of language, starting from words that are lost in translation from neighbour to neighbour.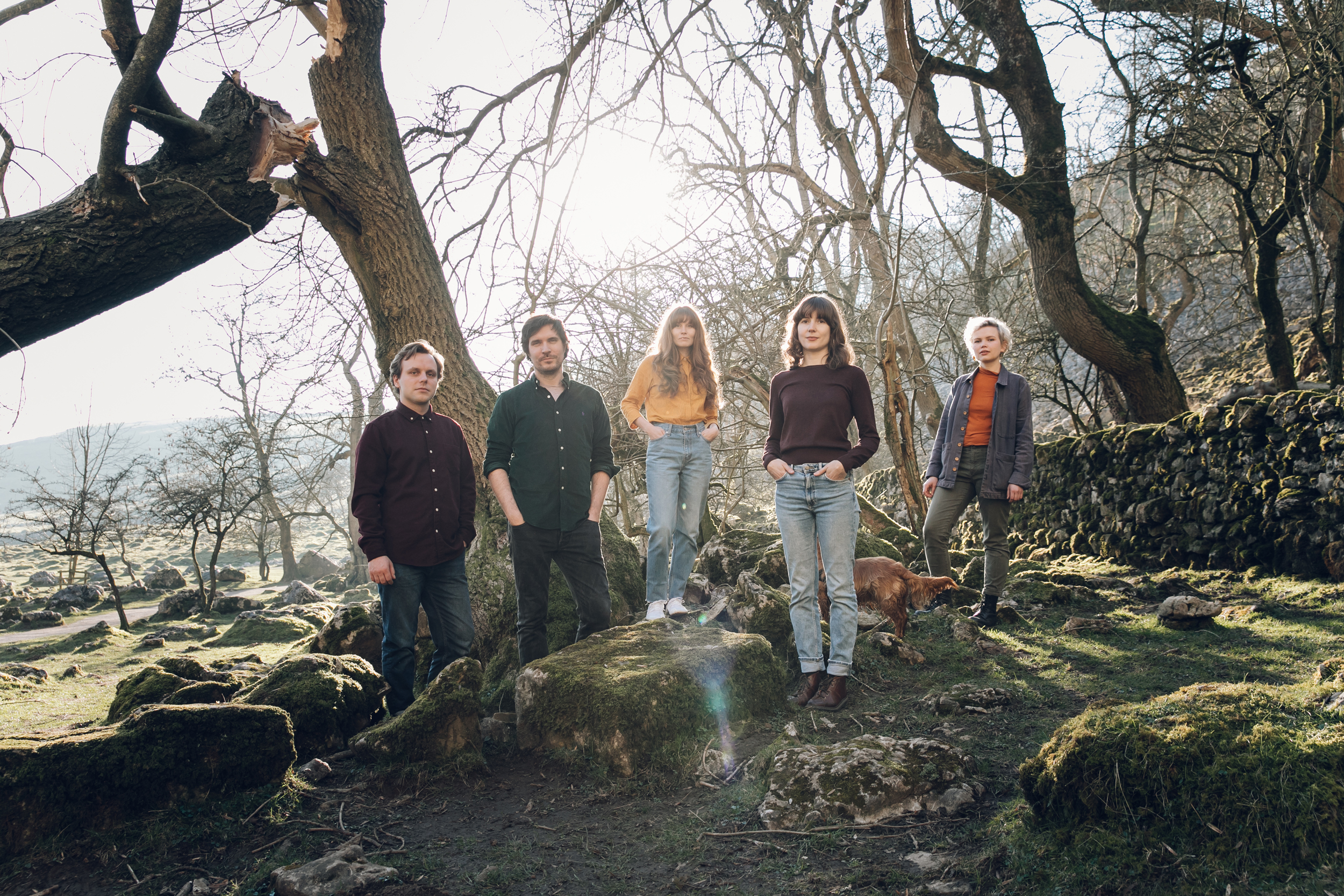 Umar Butt & Invisible Flock
Invisible Flock are an award winning interactive arts studio, making innovative artworks that operate at the intersection of art and technology. They aim to create art and foster relevant art practices that have a long lasting transformative effect and that sit across multiple contexts such as conservation, climate science, education, design, urban planning and healthcare.
Umar Butt is a theatre maker focused on socially engaged work, committed to creating work that focuses on inclusive participatory practice. He lives in Stockton-on-Tees and is one of ARC's Associate Artists. As a second generation migrant, he is passionate about exploring themes such as home, belonging, community and displacement. Umar is also Co-founder of Bijli, currently company in residence at National Theatre of Scotland.
Website