Arc, North East
Invisible Flock & Umar Butt
A Portrait in Ten Parts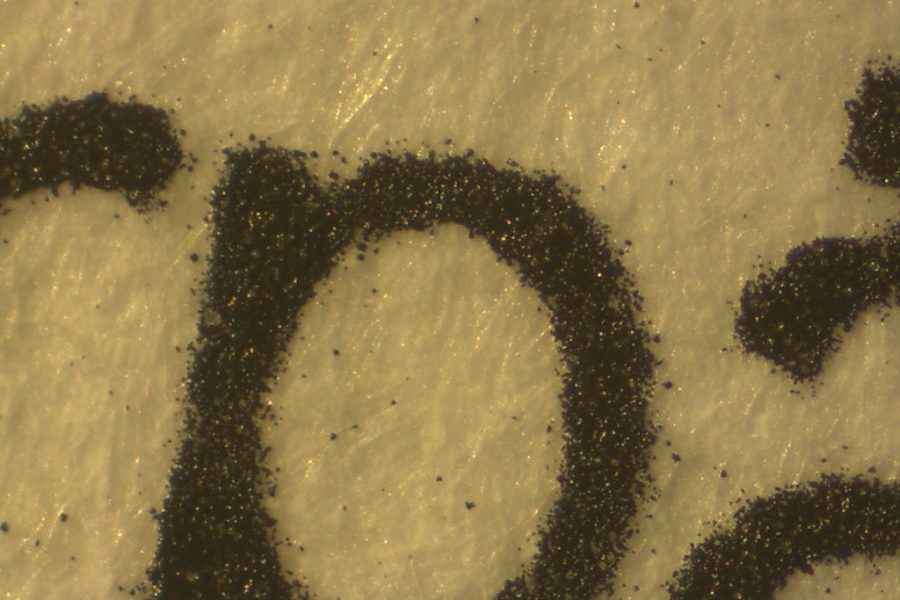 Invisible Flock and Umar Butt created a new sound installation uniquely for Stockton, which looked at the town through ten viewpoints. Coming out of lockdown, the piece highlighted both the hidden and distinctive sounds of places where communities gather. Through a series of interviews individuals reflected on being in the town, and the connections or barriers of communication to other people living alongside them.
Sound recordings were built from multiple sites, including the Georgian Theatre, Farooq E Azam Mosque and Islamic Centre, the Golden Smog public house, the North East Migration Project at Newtown Community Centre and more.
Each recording was layered and replayed, the order is composed and driven by variables such as local weather data, traffic data and time of day so that a new and unique score emerges over time, driven by real world environmental conditions, creating evolving perspectives of the town.
The work was on display in September 2021 and used ten directional speakers to bounce sound off surfaces in public spaces around ARC, creating sound bubbles. Audiences were invited to discover, listen and drift within these soundscapes. No one experience was the same!
Made in collaboration with Patricia Verity Suarez, Stevie Price, Phil Bolton, Chris Cobain, Richard Drake, Sahd Ahmed, Alireza Soleimani, Gladys Obale.
Illustration by Lizzie Lovejoy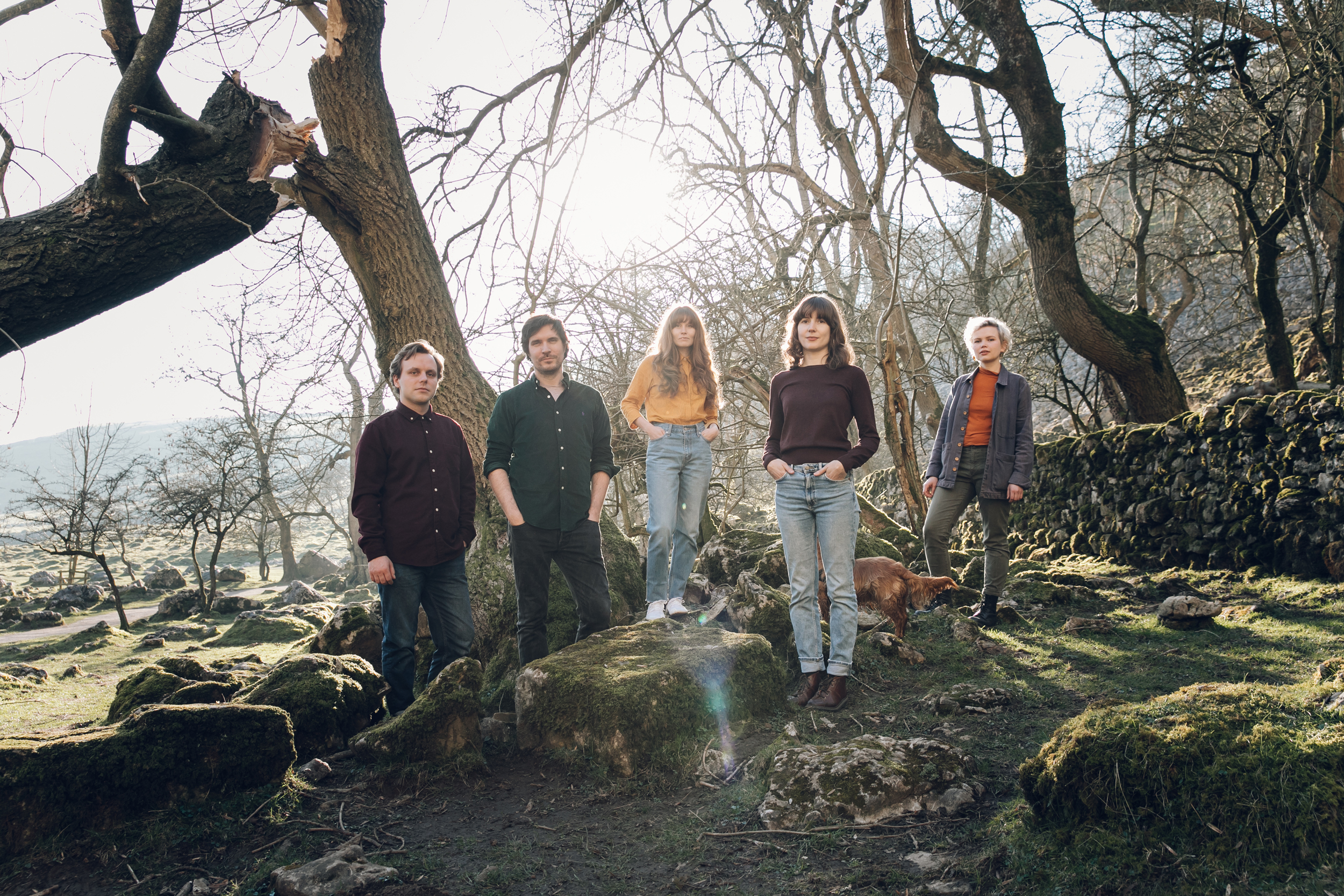 Invisible Flock & Umar Butt
Invisible Flock are an award winning interactive arts studio, making innovative artworks that operate at the intersection of art and technology. They aim to create art and foster relevant art practices that have a long lasting transformative effect and that sit across multiple contexts such as conservation, climate science, education, design, urban planning and healthcare.
Umar Butt is a theatre maker focused on socially engaged work, committed to creating work that focuses on inclusive participatory practice. He lives in Stockton-on-Tees and is one of ARC's Associate Artists. As a second generation migrant, he is passionate about exploring themes such as home, belonging, community and displacement. Umar is also Co-founder of Bijli, currently company in residence at National Theatre of Scotland.
Website