Contact, North West
Contact Young Company & Richard DeDomenici
You're a Vision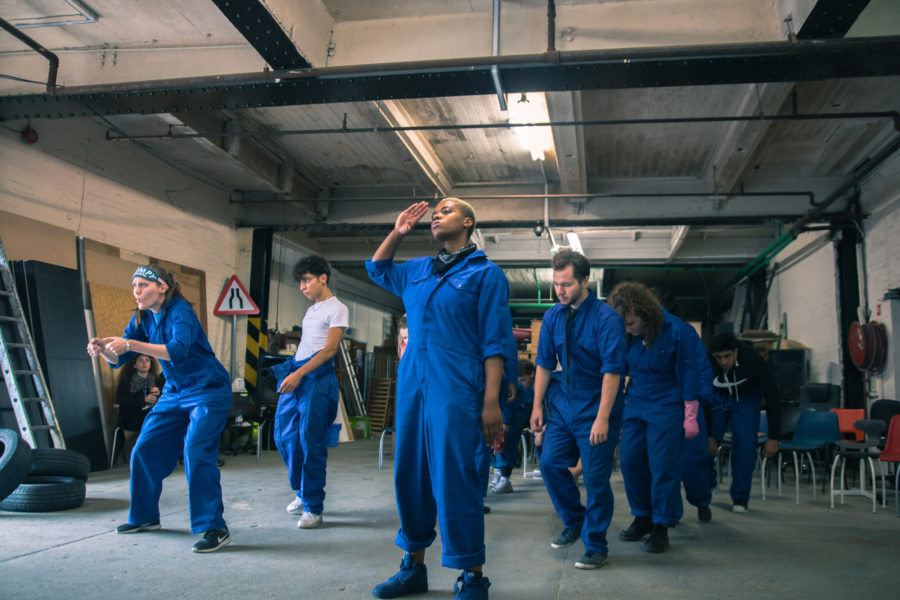 Contact Young Company, Richard DeDomenici and the BBC Archives present Eurovision as you've never seen it before, exploring what it tells us about community, our British identity, and our place in Europe.
Contact Young Company & Richard DeDomenici
Contact Young Company (CYC) is Contact's renowned young ensemble, recruited from diverse local communities in Manchester. It includes young performers, actors, dancers, musicians, stand-up comedians, poets and MCs aged 13-25.
Richard DeDomenici makes urban-absurdist interventions that strive to create the kind of uncertainty that leads to possibility. He's the inventor of the Carry-Oke wearable karaoke system, crochéted crypto-currency Knitcoin, office chair sport The Swivelympics, and the inexplicably popular Redux Project.