Contact, North West
Contact Young Company & Tammy Reynolds, Amy Vreeke and Javaad Alipoor
The Starter Kit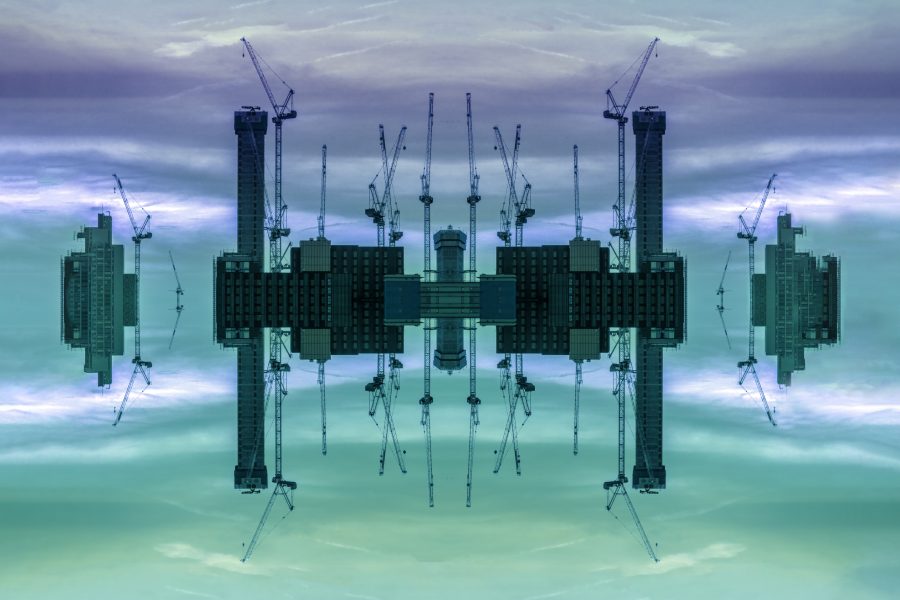 Contact Young Company worked with artists Tammy Reynolds, Amy Vreeke and Javaad Alipoor to create a new piece of interactive, digital work that is decidedly frisky!
The Company investigated the ins and outs of social movements though a series of online workshops, equipped themselves with the tools they needed to re-imagine the future.
Social movements are fast-moving, ever-evolving spaces. Much like those movements, The Starter Kit grew and changed throughout the time Contact Young Company worked on it.
The project culminated in a live, interactive digital performance in November 2020.
Throughout the process Amy Vreeke created vlogs about the show's development. You can view the whole playlist here.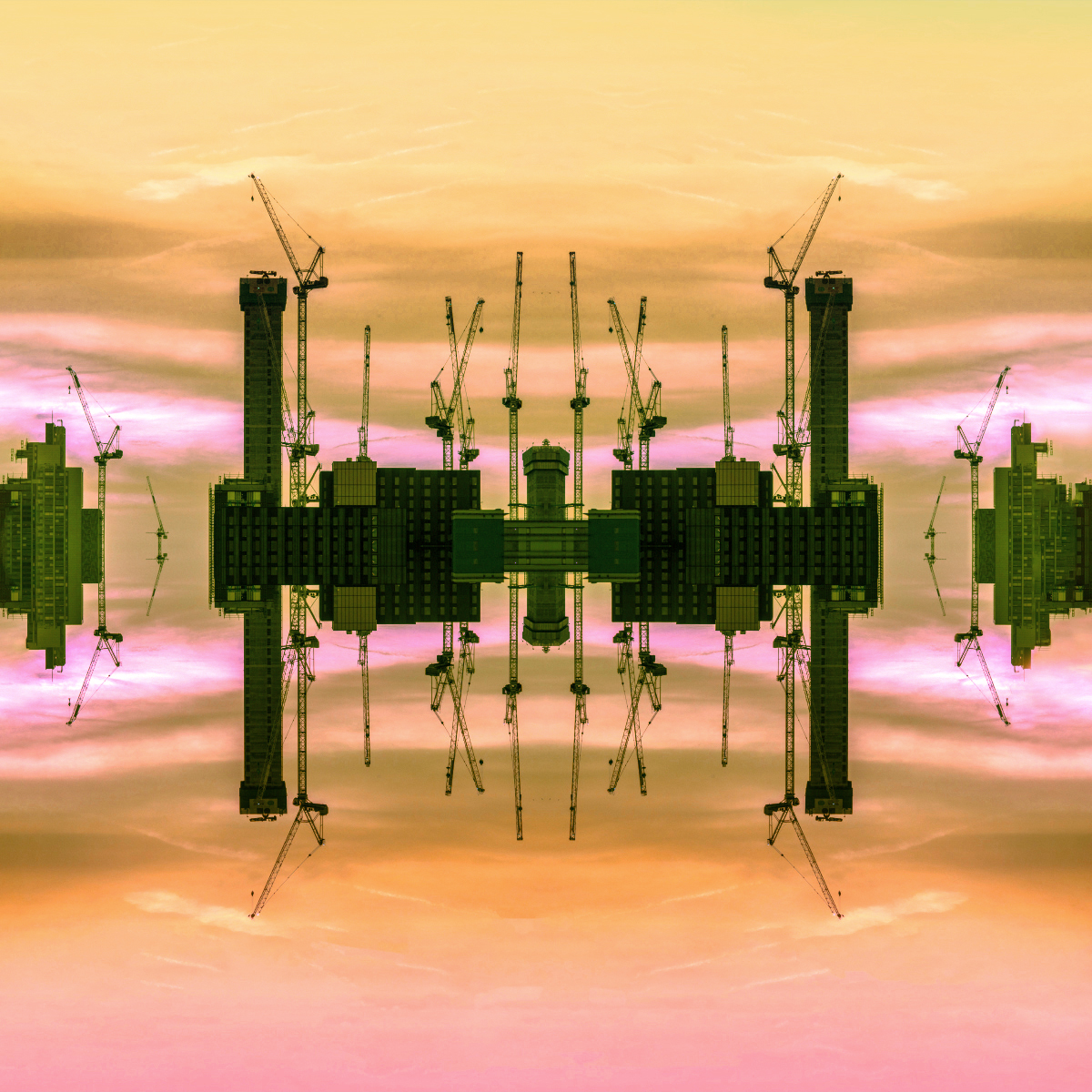 Contact Young Company & Tammy Reynolds, Amy Vreeke and Javaad Alipoor
Contact Young Company (CYC) is Contact's renowned young ensemble, recruited from diverse local communities in Manchester. It includes young performers, actors, dancers, musicians, stand-up comedians, poets and MCs aged 13-25.