Arts Centre Washington, North East
Field Music & Paul Summers
Poems of Town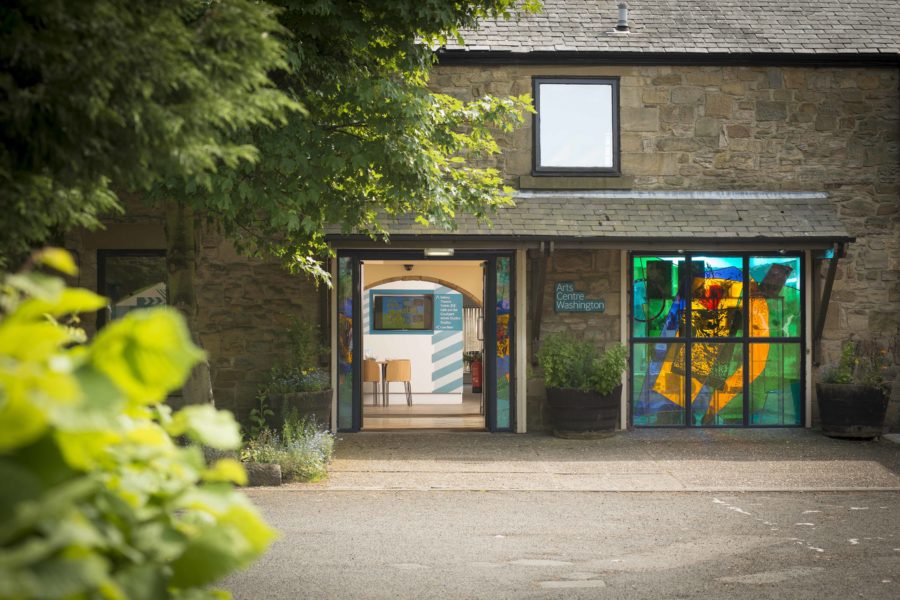 Musicians Field Music and poet Paul Summers will work with young people to connect the isolated village communities of Washington through music and words.
Arts Centre Washington
Arts Centre Washington
Biddick Lane, Fatfield
Washington
Tyne & Wear
NE38 8AB
Website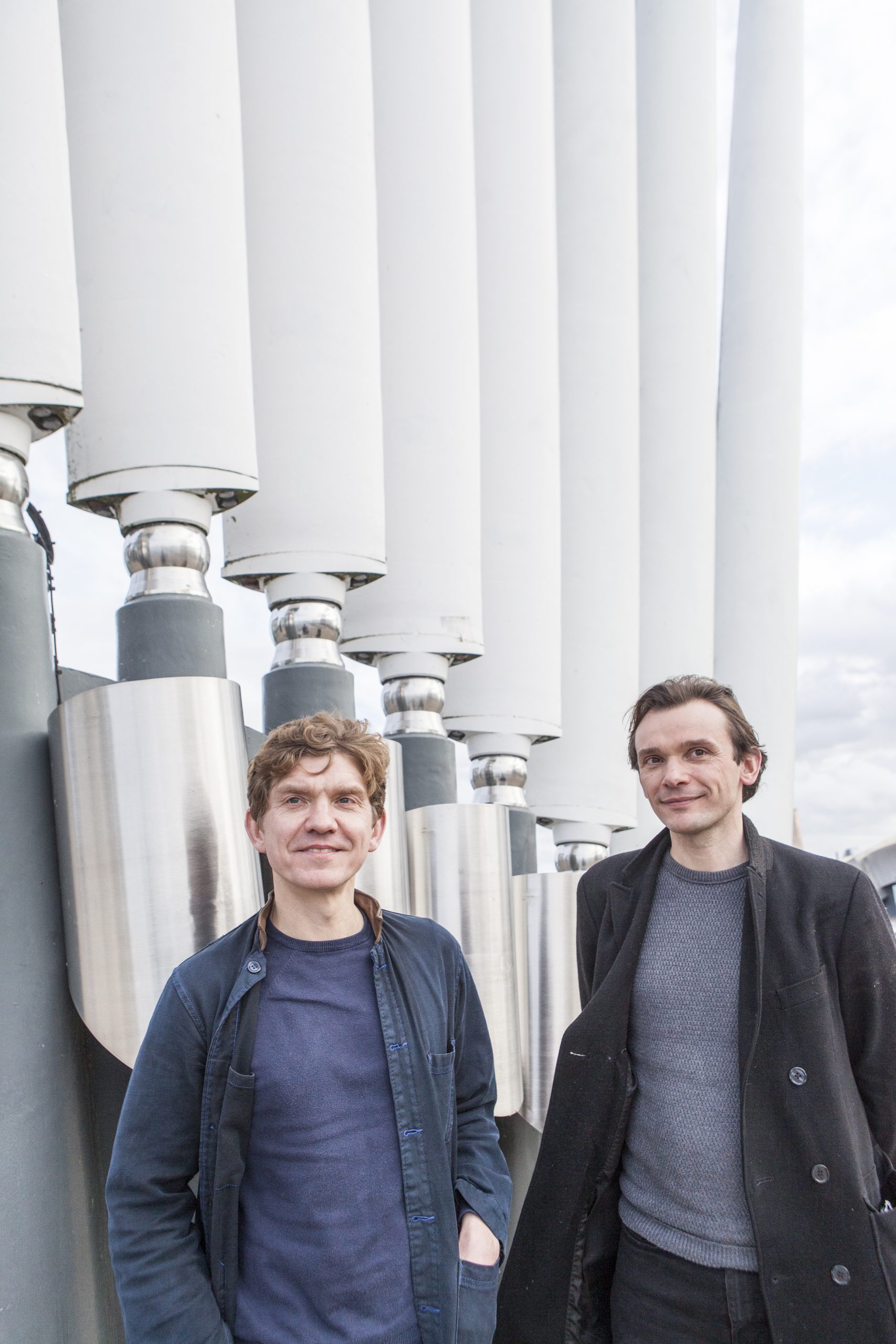 Field Music & Paul Summers
Field Music are a band from the North East of England, led by Peter and David Brewis. Since their first album was released in 2005, they have created a large and varied discography from their studio in Sunderland. This has included film scores, collaborations, solo records and a covers album, as well as a run of acclaimed albums of their own songs, including the Mercury Prize-nominated Plumb in 2012, and Open Here in 2016.
Paul Summers lives in North Shields where he works as a writer/artist/tutor. His work has appeared in print since the late 80s and he has performed his work all over the world, including at Glastonbury, Edinburgh and Amsterdam's Crossing Borders Festivals. He was founding co-editor of the 'Leftfield' magazines Billy Liar and Liar Republic and a co-director of Liar Inc Ltd.