Artsdepot, London
Take Stock Exchange
You, Me, the World & Barnet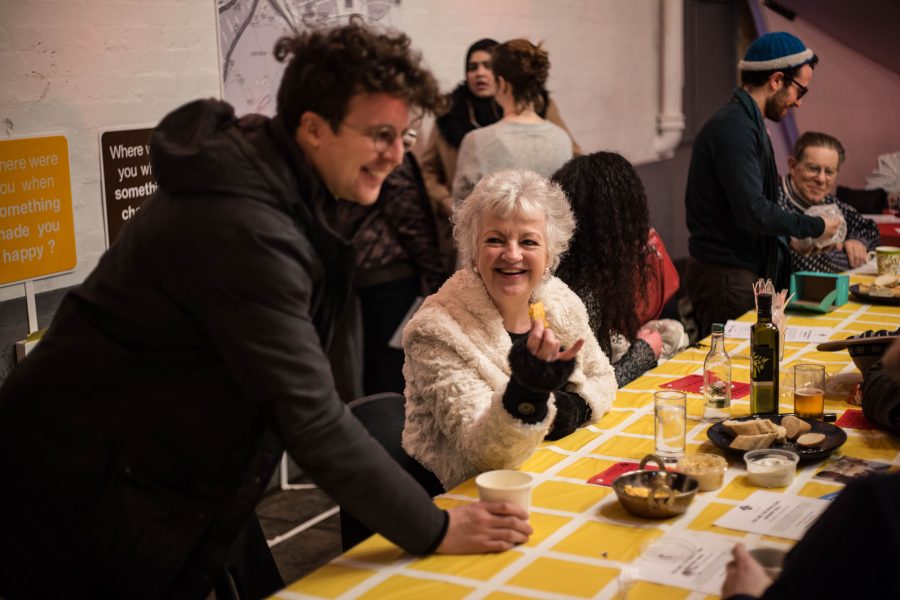 During the Spring of 2021 community storytelling company, take stock exchange (TSX) spent time with people all over Barnet. In Zoom rooms and on WhatsApp, people from across the local community have been having conversations and sharing their stories with one another. TSX have created a special podcast series to share some of the stories and conversations that they gathered.
From isolating experiences of lockdown, to stories of neighbourhoods coming together, to dreams for the future (including one about eating a strawberry cake), the conversations focused on the way in which people in the communities of Barnet care for and support one another.
You can listen to podcast here, or you can watch and listen to captioned versions of both episode 1 and episode 2 on artdepots Youtube channel.
Take Stock Exchange
take stock exchange is an organisation that uses storytelling and conversation to bring communities together. Their work enables people to explore, celebrate and question, and explore the past, present and future of themselves and the places they live and work. TSX is collaboratively run by Nick Cassenbaum and Olly Hawes, both experienced theatre-makers and performers.
Website