Battersea Arts Centre, London
Jo Fong
What will people need?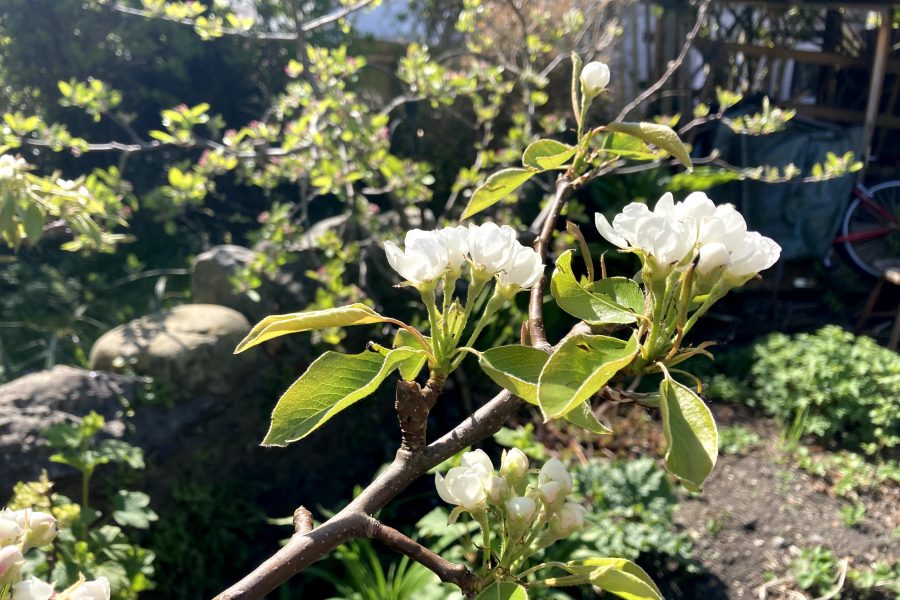 Through a series of online conversations with the local community Jo Fong and Battersea Arts Centre created an online 'archive of hope', gently guiding people to reflect on loss, relationships and the increasingly important role of neighbourhoods. What Will People Need? is a project that invites us to join the conversation, look gently to the future and acknowledge what and who we need to remember.
We're living in and out of hope, yet the seasons keep coming. Covid has scrapped so many versions of stability and yet there is an opportunity to re-think. In these times what is success? Getting to the next year with grace perhaps? Or can we do this together? Or are there things we will need to start again and do differently? 
What Will People Need? culminated in an installation of posters and planters throughout Battersea Arts Centre that encourage visitors to the centre, coming to the space for their vaccine, to give their thoughts on what we can do to bring ourselves through these difficult times; the work poses questions and collates answers as an archive of voices from 2020/2021.
The conversation is still live, if you like to join in please visit www.whatwillpeopleneed.com
With special thanks to artists Sonia Hughes.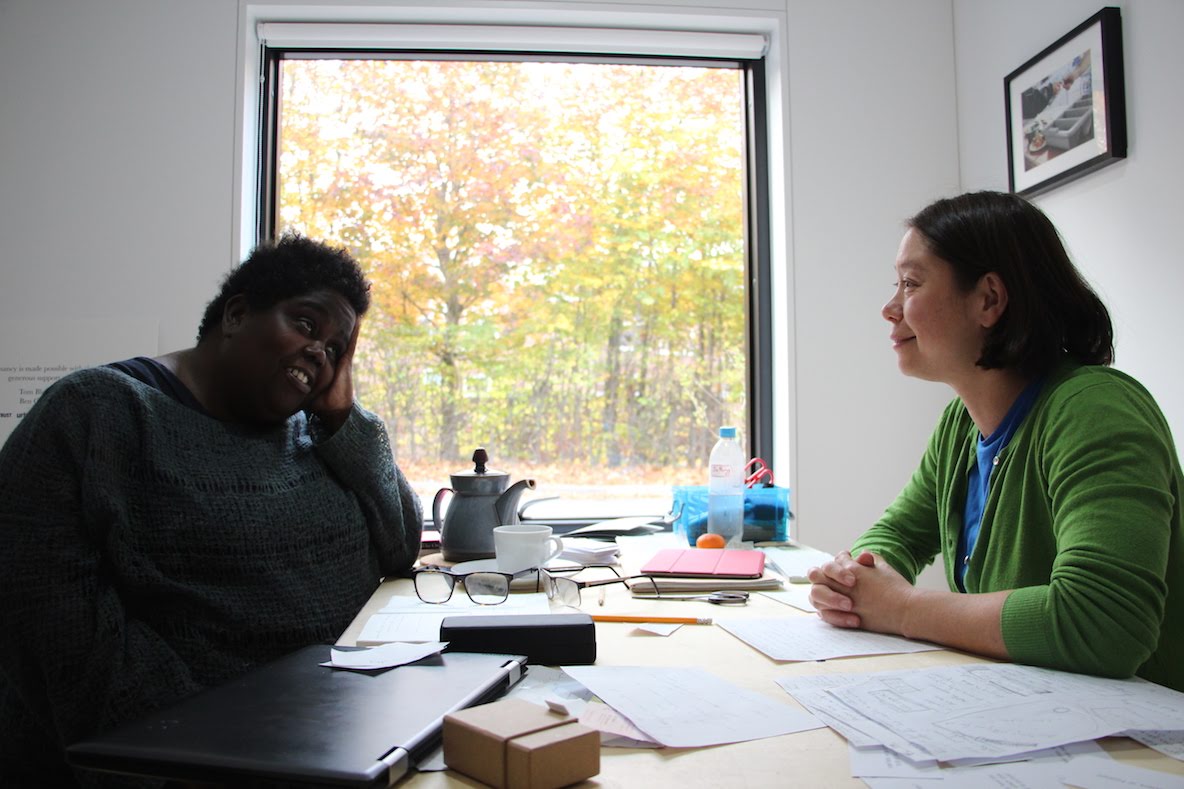 Jo Fong
Jo Fong is a director, choreographer and performer working in dance, film, opera, theatre and live art. Her celebrated An Invitation… was selected for both British Council Edinburgh Showcase and British Dance Edition. Her work embraces the act and the art of bringing people together.