Trowbridge Town Hall, South West
Johnny and the Baptists
A Song For Trowbridge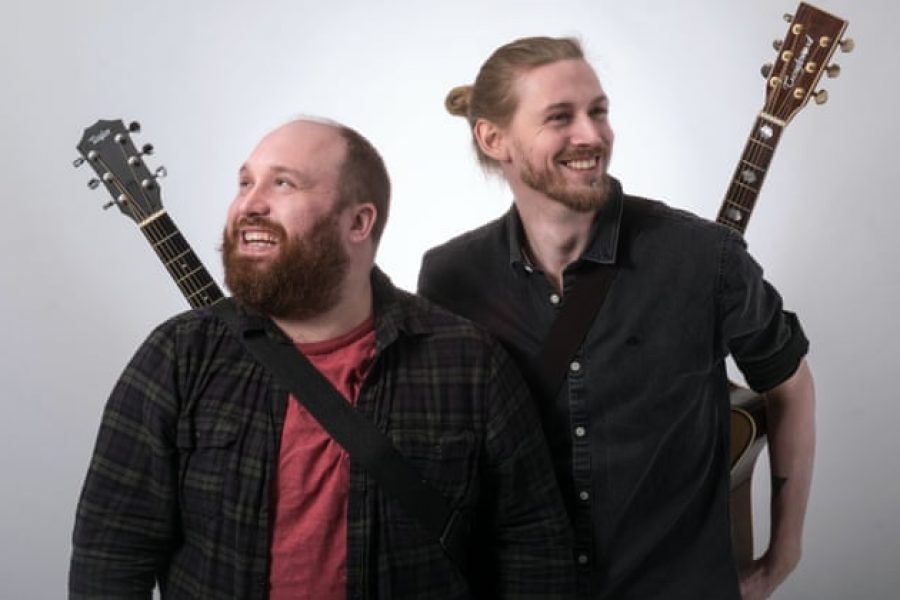 Johnny and the Baptists will work with Trowbridge Town Hall to create a song to celebrate Trowbridge, written with – and sung by – the people the town.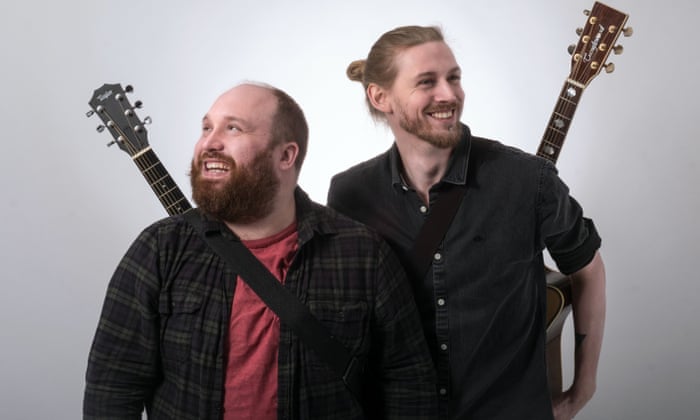 Johnny and the Baptists
Jonny & The Baptists (Jonny Donahoe and Paddy Gervers) make funny shows about serious things. Blending comic songs, satirical stand-up and traditional theatre-making, their shows have explored wealth inequality, the climate change crisis, and the rise of nationalism and populism. They tour the UK so extensively that they really miss home.
Together with comedian and activist Mark Thomas they created the iTunes chart topping single 'Farage', as well as a new National Anthem championing the NHS. Their play "30 Christmases" commissioned by Arts at the Old Fire Station in Oxford, then transferred the following year to the New Diorama Theatre in London.