Z-arts, North West
Company Chameleon
Space to Speak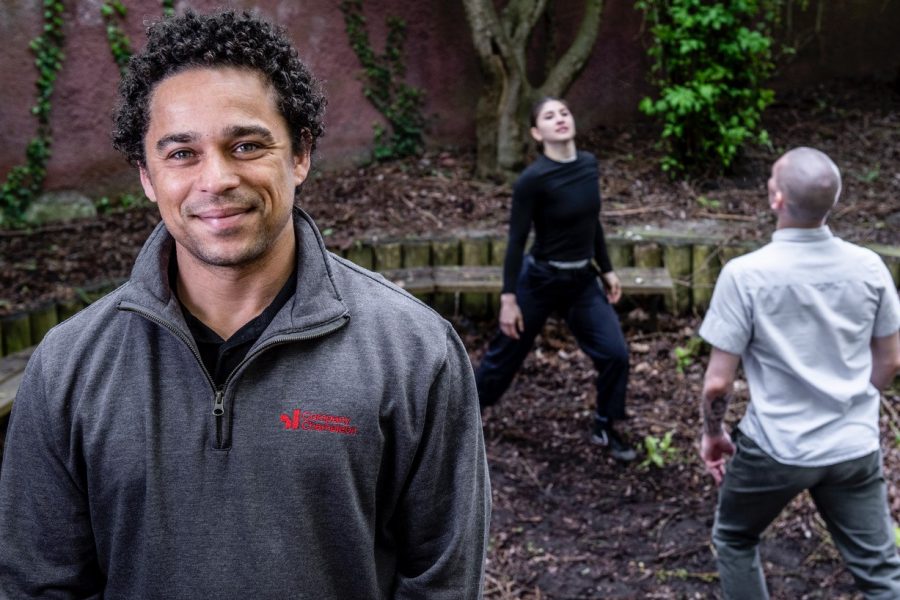 Space to Speak was a dance and well-being project presented by Company Chameleon in partnership with Z-arts in Manchester.
The project saw young people using dance and movement to express and speak out about their thoughts, feelings, and experiences of life in lockdown and during the pandemic.
Company Chameleon's dance artists worked with young people from Trinity High School to create two new pieces of choreography. Young people explored dance and movement during the project, which inspired the creation of their own dance performances.
Company Chameleon's Co-Artistic Director, Kevin Edward Turner said: "This project gives the young people involved, the opportunity to reflect on the past year and the time to digest, understand and express their emotions. In going through this process, we hope the young people feel more supported in their overall wellbeing and in moving forward with a positive mindset."
The pieces were performed by Company Chameleon and the young people at 'Hulme Is Where the Art Is' a free festival in Manchester in June 2021.
Watch a short film about the project here.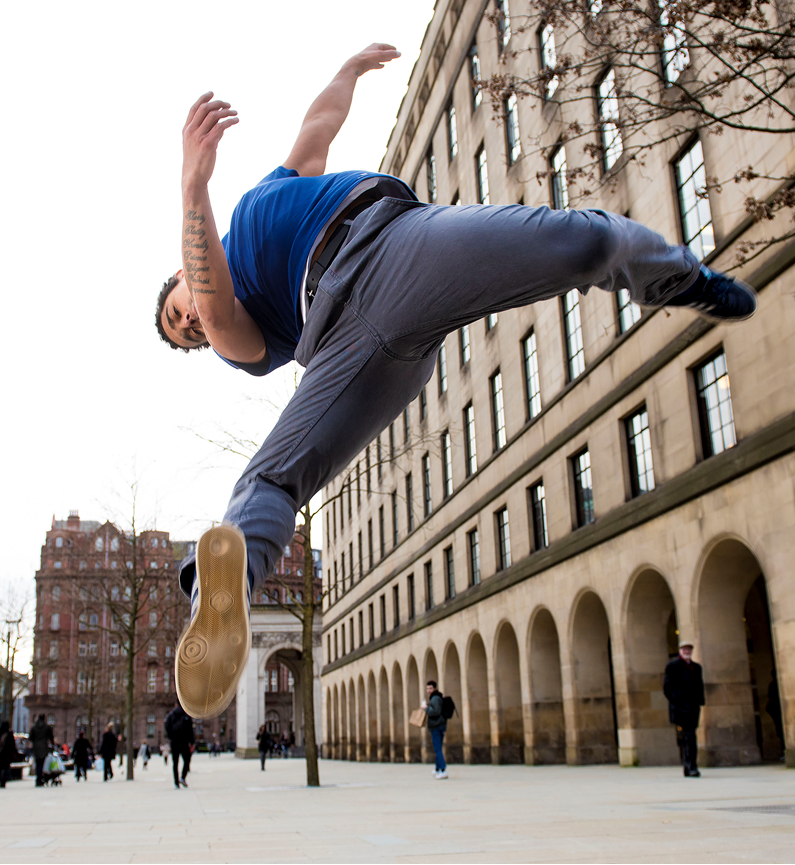 Company Chameleon
Company Chameleon makes original, inspiring dance theatre in Manchester, and performs across the UK and the world. Chameleon started when Anthony Missen and Kevin Edward Turner met at Trafford Youth Dance Theatre in the mid-1990s. In 2007 Company Chameleon was born. Today, Company Chameleon tours internationally, staging over 50 indoor and outdoor performances every year. Company Chameleon are passionate advocates for the positive impact of dance on overall health and wellbeing and as a result have vast experience delivering workshops in many different settings, from hospitals and care units to prisons and young offenders' institutions.