Waterside Arts , North West
154 Collective
WE ARE SO COLLECTIVE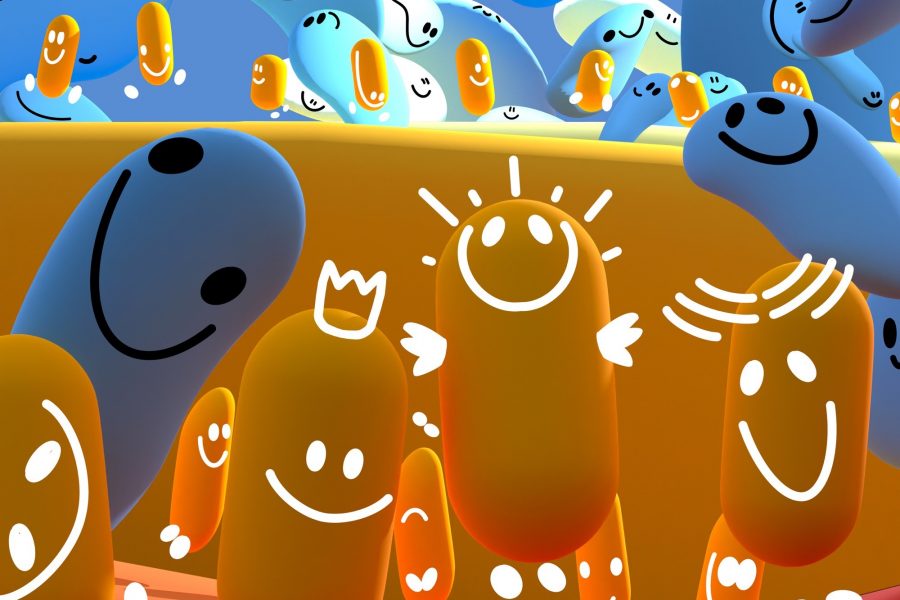 After the last year, we're all in need of joy, colour, creativity and the chance to step into a world that's a little bit brighter and a little less serious.
From their individual creative spaces, artists from 154 Collective have created an exhibition celebrating what's great about being connected, collective and part of a community.
As you step into the gallery at Waterside Arts you'll come across sounds, images, objects, animations, words and space – all designed to make you smile, pause and reflect.
This new installation has been created specifically for people in Trafford at this time – and is suitable for everyone from 4 to 94.
'We Are So Collective' will run in the Lauriston Gallery at Waterside from Monday 17 May to Saturday 31 July 2021.
#wearesocreative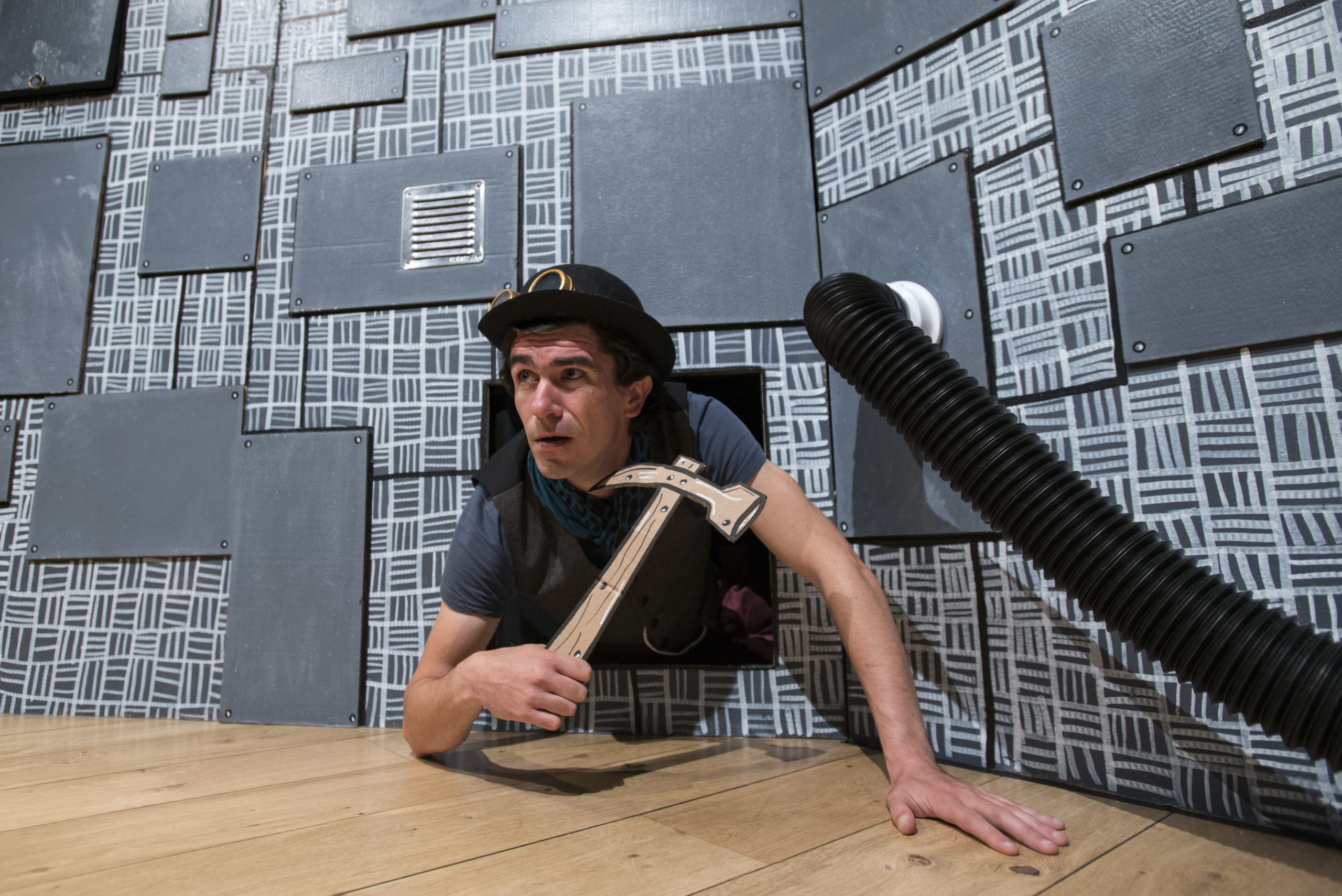 154 Collective
154 Collective is an international, multi artform group, including Performers, Painters, Writers, Photographers, Animators, Dancers and Musicians. They tell stories from unusual and fun perspectives and present work in all sorts of ways including exhibitions, music albums, installations, theatre shows and public art.
The artists who have created We Are So Collective are:
Fabric Lenny
Dan Mallaghan
Hayley Youell
Yvonne Roberts
Nick Lewis
Bec Smith
Ian Ball
Lou Sumray