Watermans Arts Centre, London
Abby Z and the New Utility
I Rise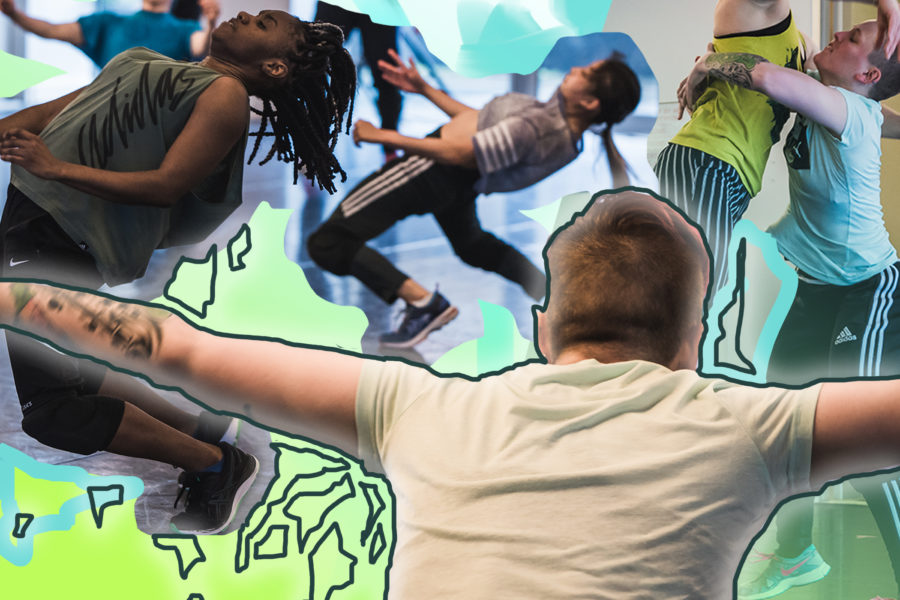 I Rise was a new outdoor dance piece which premiered in August 2021.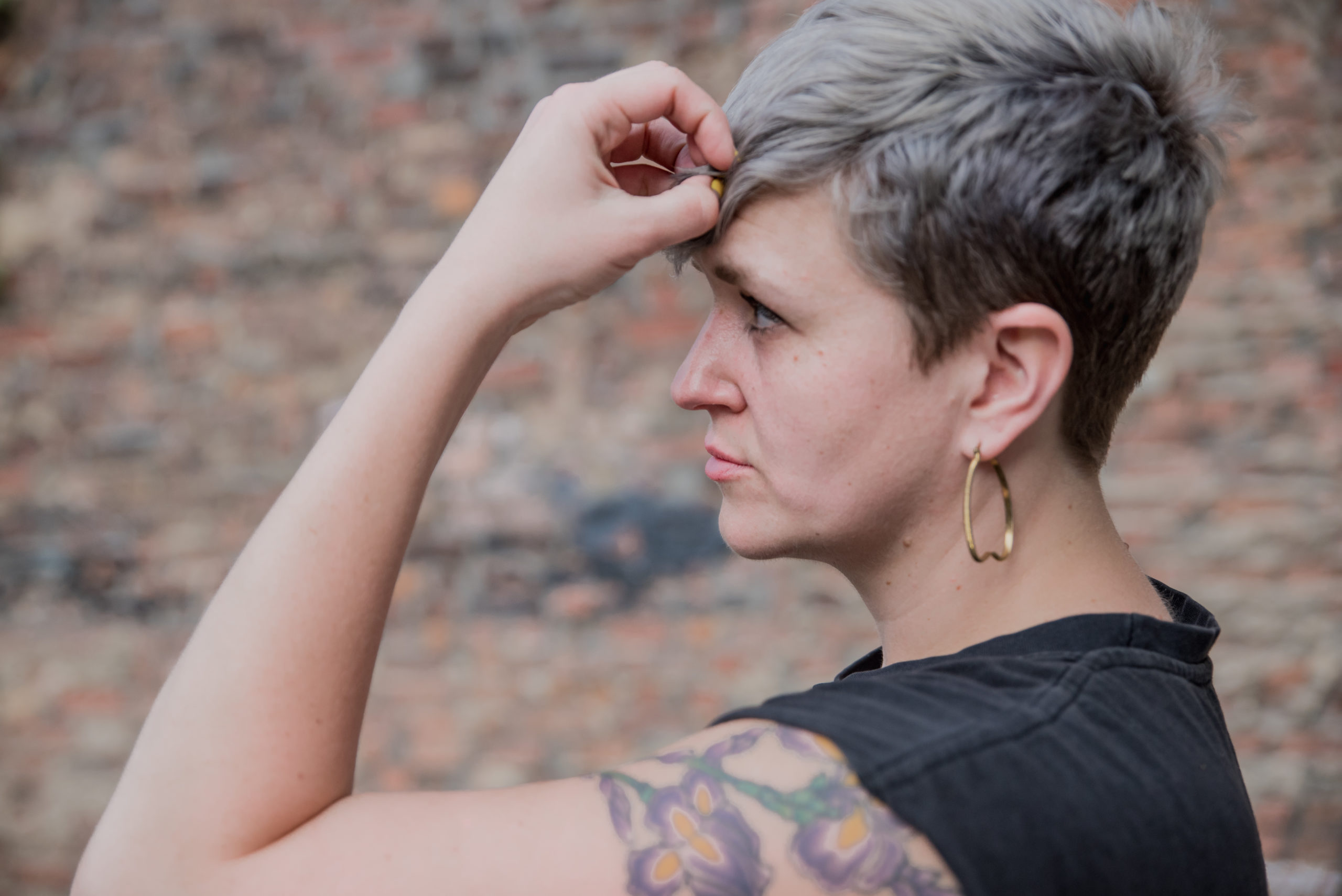 Abby Z and the New Utility
Abby Zbikowski, or Abby Z, is a New York based dancer and choreographer. In 2012, she set up her own company, Abby Z and the New Utility. Her work draws on distinct histories in hip-hop, contemporary and West African dance, but also sport and other physical activity including manual labour. She studied extensively in Senegal and uses both the physical aspects and psycho-emotional experience of rigorous training in African and African-diasporic forms. Her work could be described as bridging the gap between highly physical dance and extreme sport, with the dancers typically wearing protective knee pads!