Waltham Forest and The Barbican, London
Dawinder Bansal
We Found Love in the 80s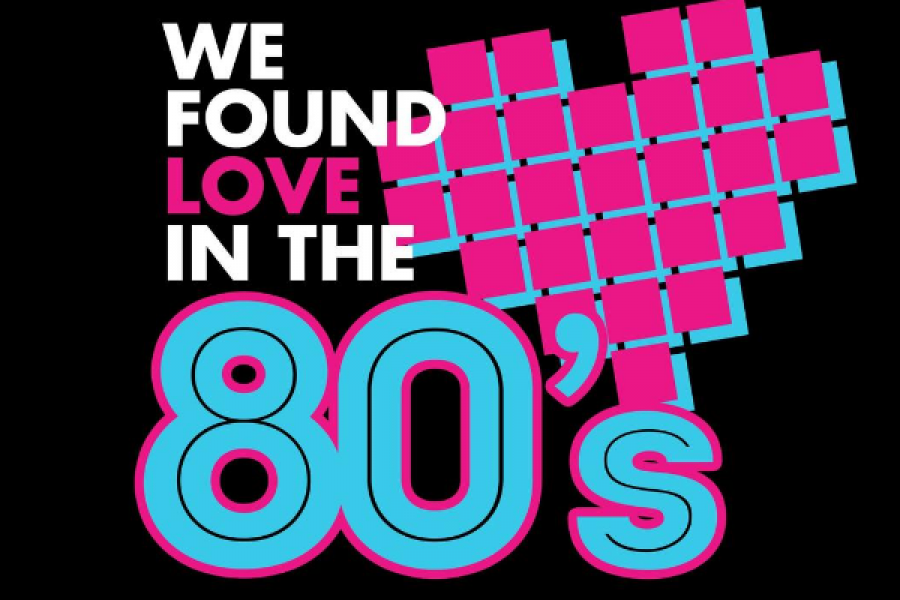 Acclaimed artist Dawinder Bansal paired up with musician Martyn Ware – founder of The Human League and Heaven 17 – to celebrate couples who found love in the 1980s.
The stories were collected together to build an online archive on Instagram and a selection of submissions were featured in a short film by Dawinder with an accompanying soundscape created by Martyn. The film has been developed as part of the Waltham Forest and Barbican Virtual Culture programme and will be shared during Leytonstone Loves Film, a celebration of film produced by the Barbican happening once again in 2020 in collaboration with Waltham Forest filmmakers, artists and organizations. The project continued as a podcast and social media project, sharing the love stories of couples from the 80s with fabulous vintage images.
This project was co-commissioned by Here and Now and Waltham Forest Culture, and supported by the Barbican Centre. The project was originally commissioned by Warwick Arts Centre for Here and Now.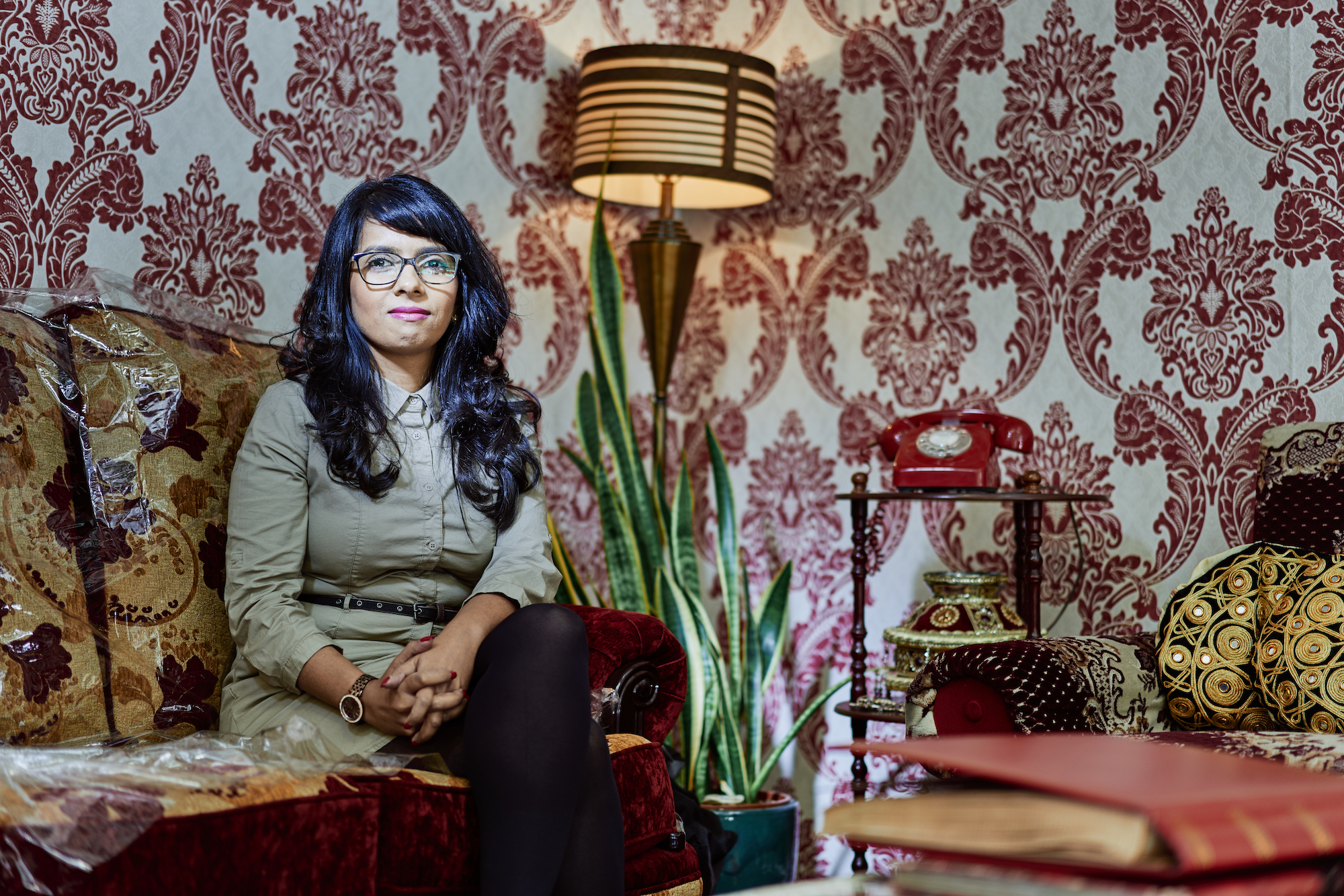 Dawinder Bansal
Dawinder Bansal is an award-winning British producer and artist. Throughout the past decade, she has produced site-specific shows, exhibitions, art installations and festivals to spark curiosity of new audiences and the national press. She is a fellow of the Royal Society of the Arts, Arts Adviser to the Jerwood Arts Foundation and serves on the Diversity Board at ITV Central.
Website