The Trinity Centre, South West
Roxana Vilk
Lullabies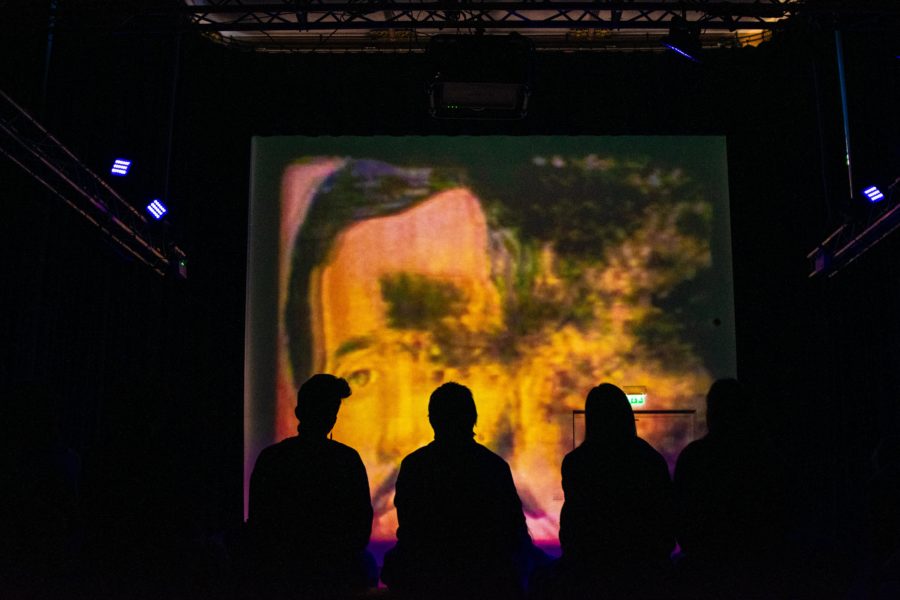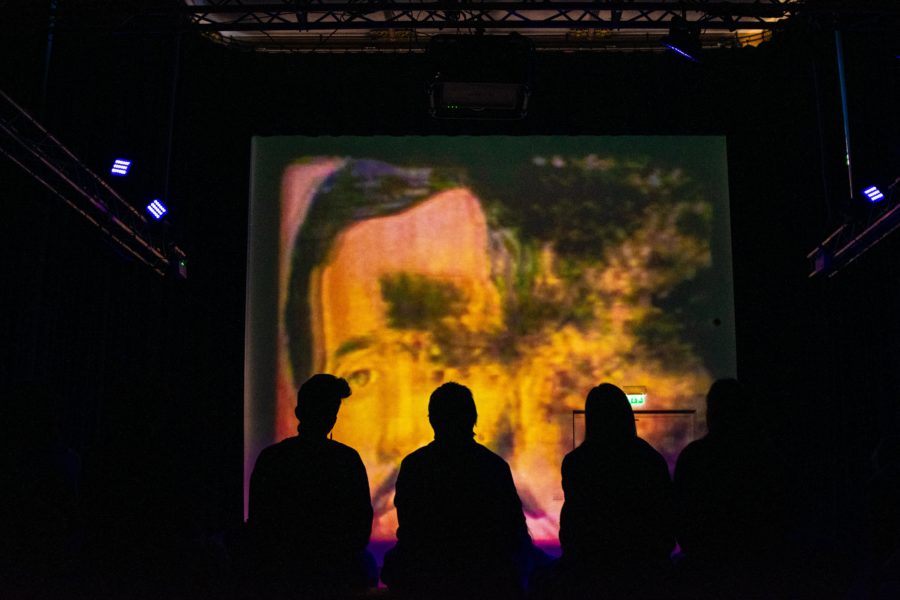 Roxana Vilk gathered and shared lullabies that tied communities across Bristol back to their homeland.
Lullabies was a project that found common ground between a huge range of people and connected them in an online community and through an inperson sharing and exhibition which celebrated culture and heritage.
"In this time of quarantine, childrens' lives have been turned upside down and many of them are anxious.  Singing our children a song as a  lullaby, soothing them to sleep feels all the more poignant right now.  I looked out of my window and imagined all the songs in different languages being sung by parents, to comfort their children. There are over 90 languages in Bristol, singing Lullabies connect us with an invisible thread back to our homeland, our heritage, our mother tongues and to each other." Roxana Vilk
Read Roxana's interview on the Here and Now blog here, and more about how Lullabies was developed here. 
Photo Credit: Alexa Ledecky for Trinity Centre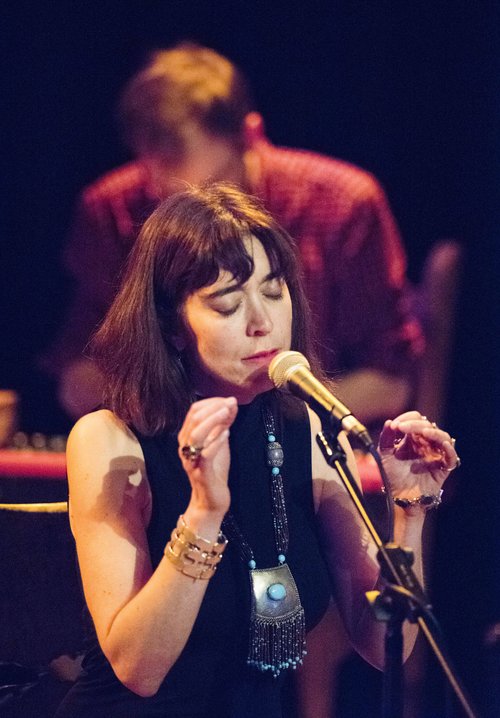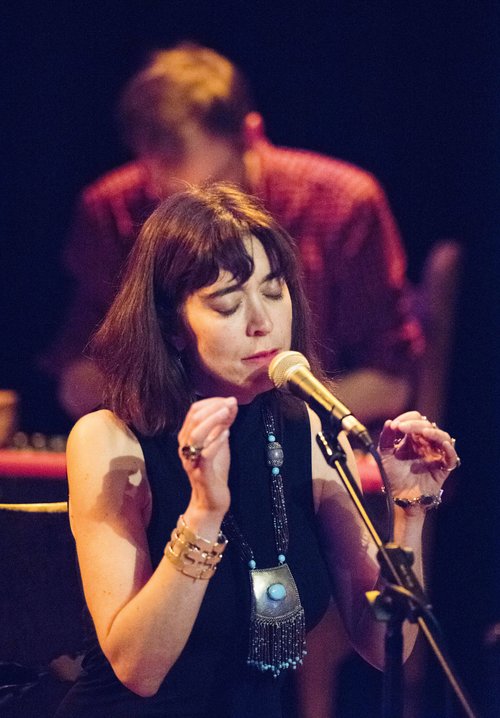 Roxana Vilk
Roxana Vilk is an award winning multi-disciplinary British/Iranian artist, working in music, film and live performance. Her work often explores the themes of human rights, cultural identity and migration.
Website