The Trinity Centre, South West
Roxana Vilk
Lullabies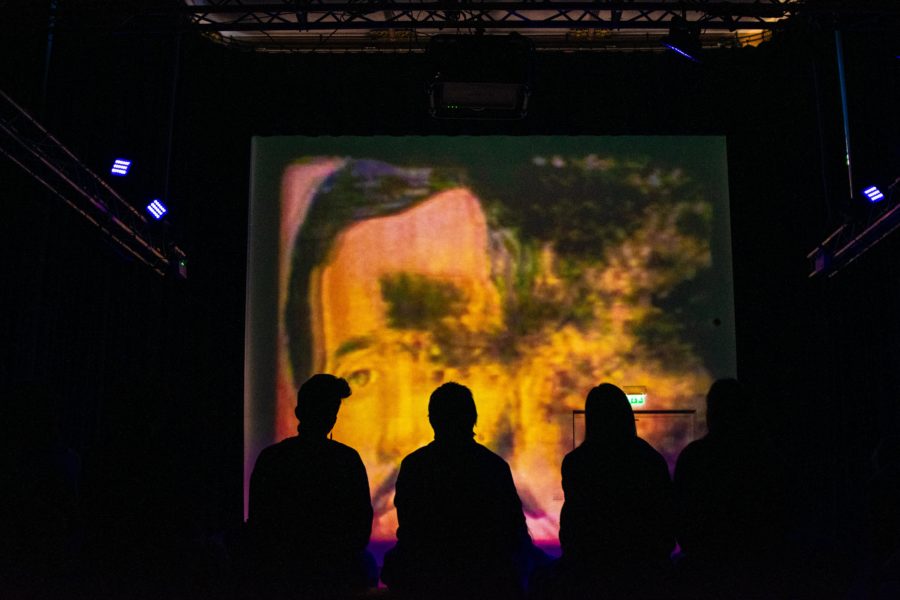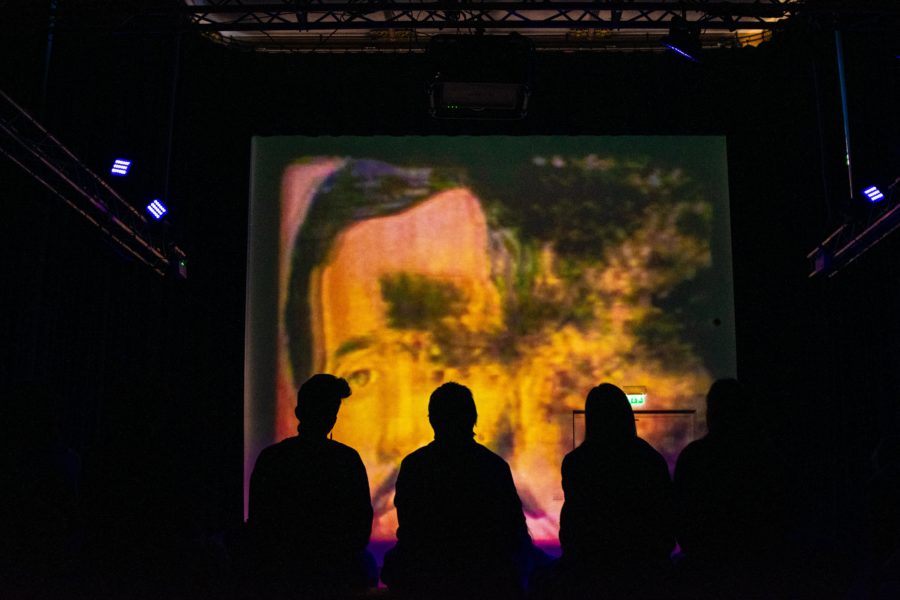 Roxana Vilk will be gathering and sharing lullabies that tie you back to your homeland from communities across Bristol.
During these challenging times, the work that started offline – to find common ground between a huge range of people and to create a project that connects us – adapted to create an online community and exhibition where culture and heritage are celebrated.
"In this time of quarantine, childrens' lives have been turned upside down and many of them are anxious.  Singing our children a song as a  lullaby, soothing them to sleep feels all the more poignant right now.  I looked out of my window and imagined all the songs in different languages being sung by parents, to comfort their children. There are over 90 languages in Bristol, singing Lullabies connect us with an invisible thread back to our homeland, our heritage, our mother tongues and to each other." Roxana Vilk
Roxana and Trinity Centre would love to invite you to share a recording of you singing or speaking your favourite lullaby, what did your family sing to you? And by lullaby we mean any song you may have been sung or sing, it doesn't have to strictly be a lullaby. What do you sing to lull your child to sleep at night? We'd love to know the story behind it, who taught it to you? and what does it mean to you?
The lullaby can be in any language and it can be a very simple recording from your phone or you can send it as a video. If you want to include a picture of yourself too, they'd love to see the person behind the story (but also very happy if you want to remain anonymous).
The lullabies will be collected together and shared in an online exhibition.
You can send your lullabies by email to lullabies@trinitybristol.org.uk or you can send them via voicenote recording or video on your mobile phone via WhatsApp to 07310 072 297
Read Roxana's interview on the Here and Now blog here, or to see what else has happened so far with the Lullabies Project you can read all about it here.
Photo Credit: Alexa Ledecky for Trinity Centre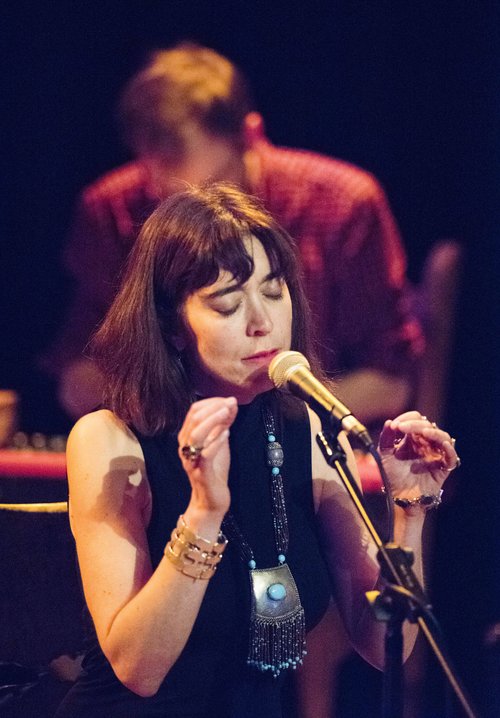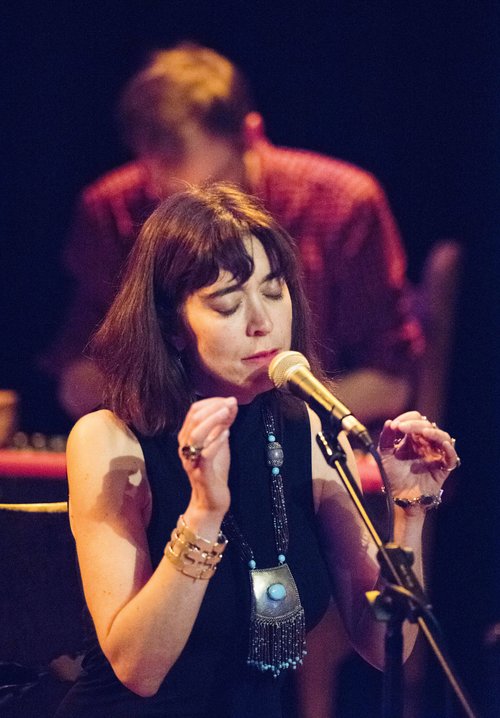 Roxana Vilk
Roxana Vilk is an award winning multi-disciplinary British/Iranian artist, working in music, film and live performance. Her work often explores the themes of human rights, cultural identity and migration.
Website