Bluecoat, North West
Simon & Tom Bloor
Bluecoat Platform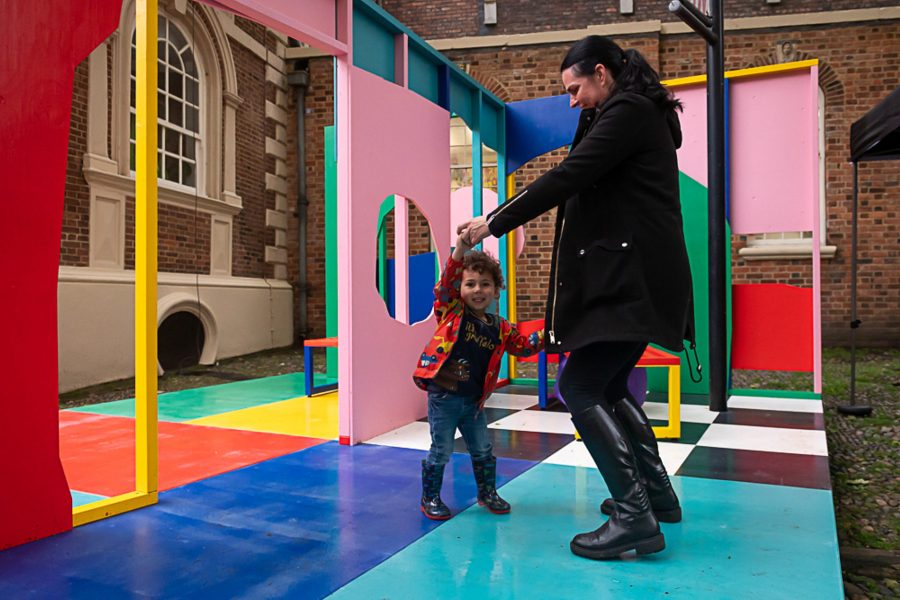 Artists Simon and Tom Bloor worked with local school children to design and build 'Platform' a new structure which acts as a temporary event space for Bluecoat's courtyard.
Platform was a temporary public artwork, inspired by the shapes and structures that the children made in a workshop with the artists. Resembling a scaled-up model of their designs, this playful sculpture created a physical platform to bring some of Bluecoat's artistic activities out of the building for families to enjoy during the summer of 2021.
Watch the making of the Bluecoat Platform here.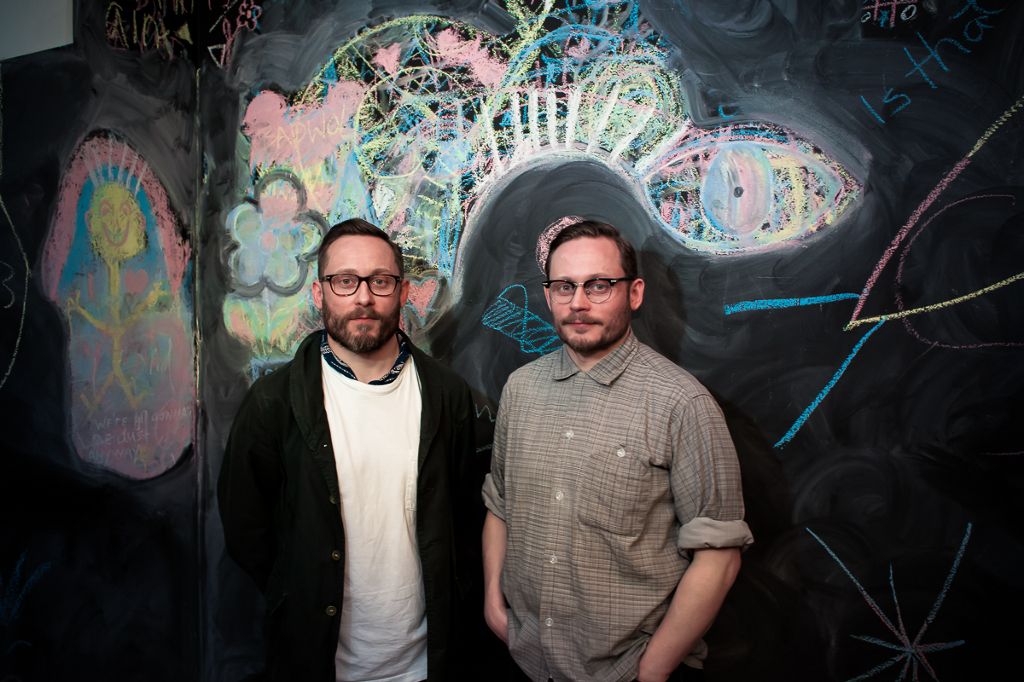 Simon & Tom Bloor
Simon & Tom Bloor are an artist duo based in Birmingham. Their work uses a range of media including sculpture, installations, drawings and publications. Taking cues from the visual language of mid 20th century art and design, their interest is in reactivating historic moments of utopian potential and flawed idealism. Recent works have focused on their conflicted relationship with the post-war urban landscape, from housing developments, to public art, to children's play structures.