Brewery Arts Centre, North West
Imitating the Dog
STREET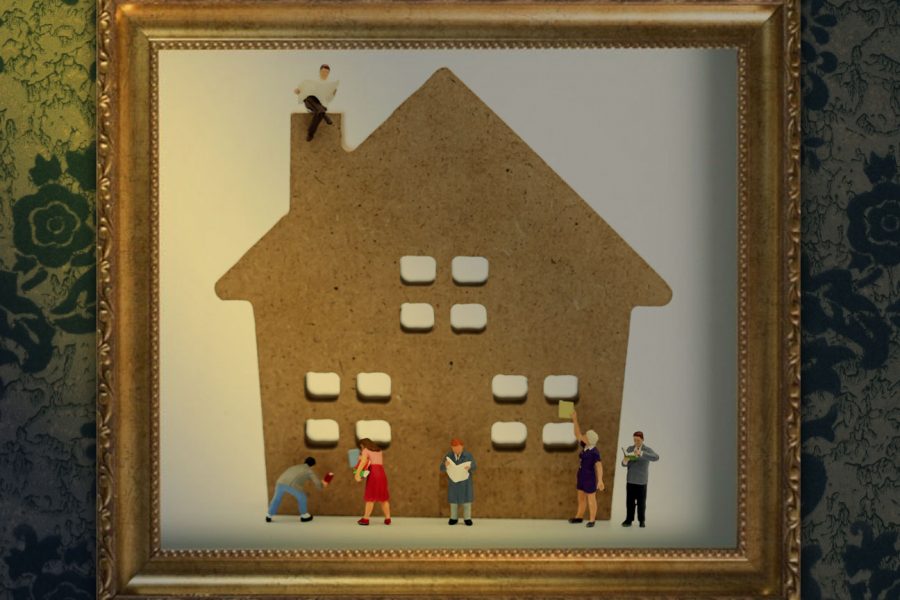 Imitating the Dog drew on collected stories from the streets of Cumbria to create a multimedia walk-through installation.
Street is a collection of real stories from the people of Cumbria, retold in a walk-through multi-media installation – reimagined into a series of short films during the Covid-19 lockdown.
Take a stroll through our miniature street, peer in through the windows and see and hear a multitude of stories of Cumbrian life played out. From the comings and goings of everyday life, stories emerge of arrivals and departures, life's tragedies and joys, of loneliness and togetherness, of our differences and of the hopes and dreams which ultimately unite us.
The stories were collected from across Cumbria – from Barrow to Brough, and Carlisle to Kendal and the villages and towns in between.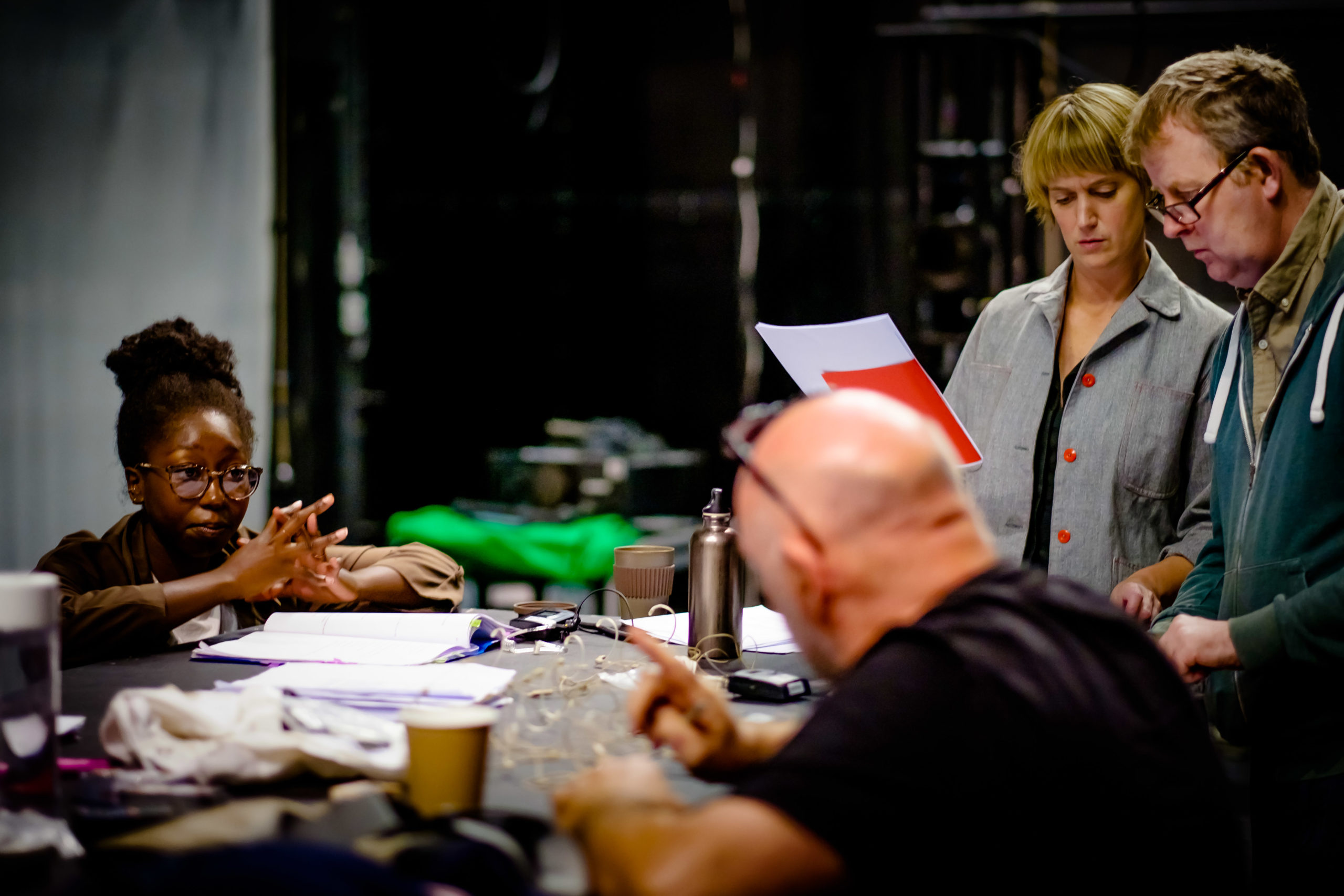 Imitating the Dog
Imitating the Dog have been making ground-breaking work for theatres and other spaces for 20 years. Their work has been seen across the world at festivals and events, seen by hundreds of thousands of people. As a company, they are most interested in telling stories. They create beautiful, memorable images for audiences, and the work fuses live performance with digital technology, in order to serve the story in the best possible way. The work is always fresh and often surprising. They take risks, and want to tell stories which are important, and which contain important ideas.