Brewhouse Arts Centre, South West
Wassail Theatre Company
Whispering Willows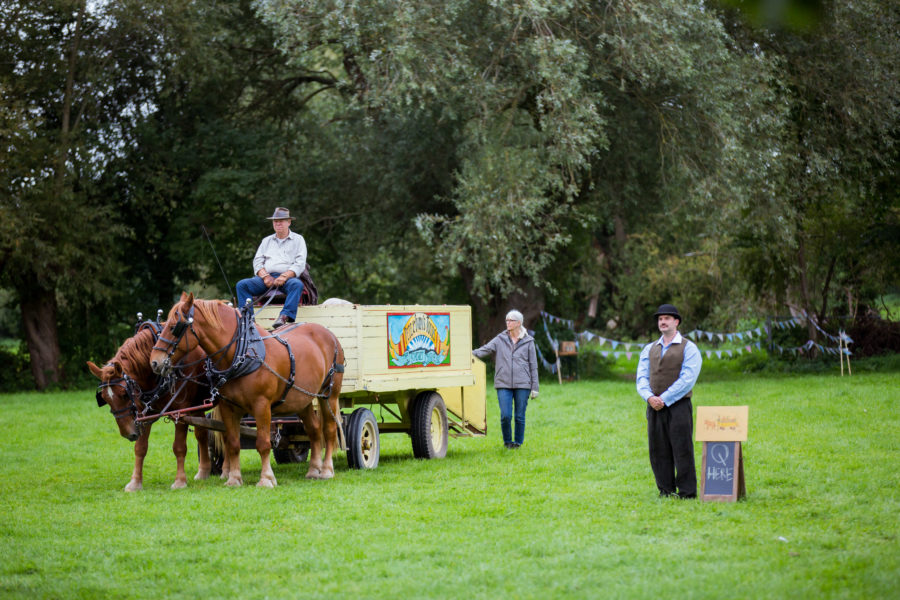 Working with Wassail Theatre Company, Brewhouse will create a new theatre show exploring how young people see their future, using Somerset's willow industry as a starting point.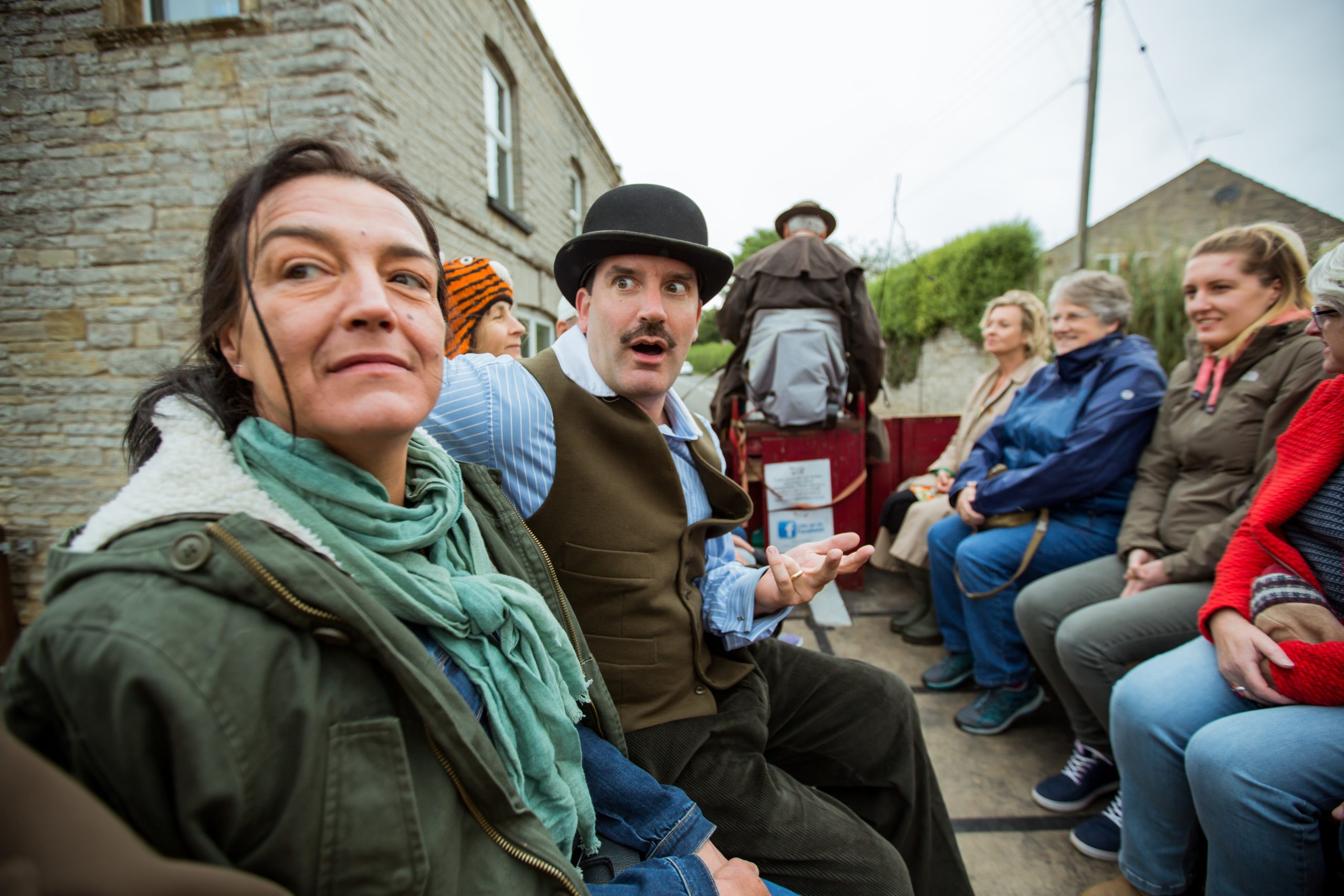 Wassail Theatre Company
Wassail produce audience-led theatre in Somerset and beyond. The word 'wassail' is Old English meaning "be healthful" and it's with this sentiment that Wassail makes its work. Wassail believes in using theatre as a catalyst for creating healthy communities and seeks to contribute to a society where people from different backgrounds can regularly come together to celebrate their diversity. The genesis of Wassail's ideas are born out of the people & places in Somerset.