Cambridge Junction, South East
Scottee & Friends Ltd
Would Like To Meet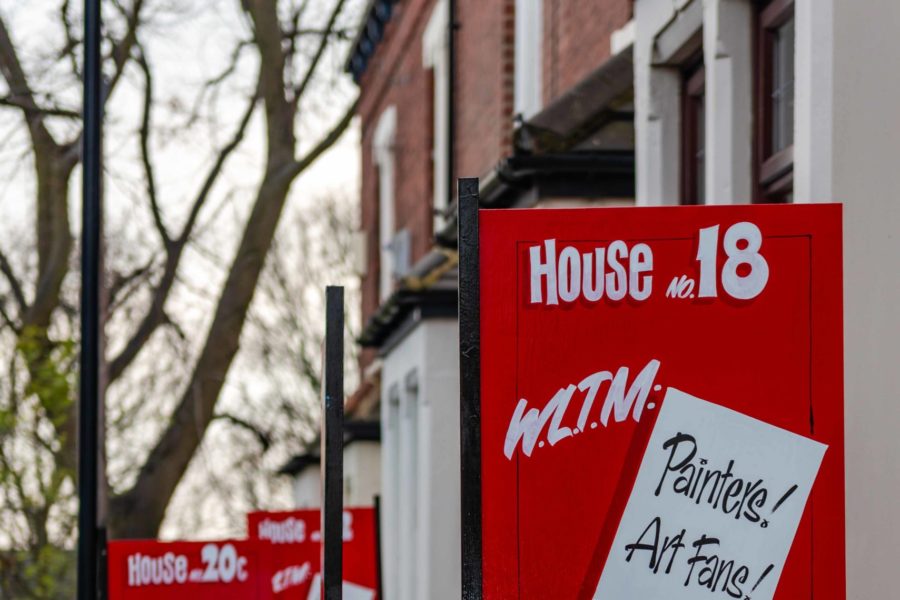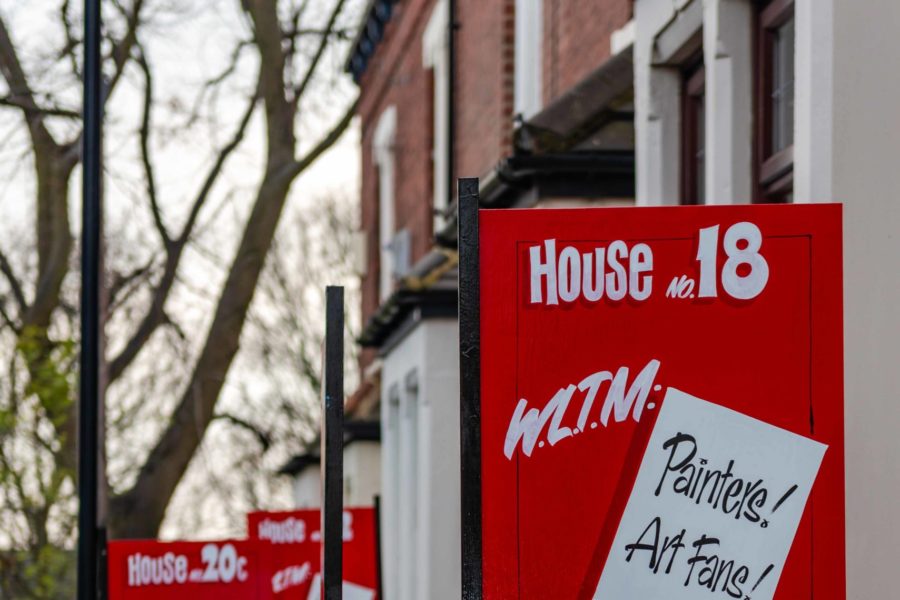 Scottee & Friends and Cambridge Junction would like to meet the people who think theirs is the loneliest street in Cambridge. They will be asking residents about the sort of people they would like to meet, the neighbours they wish for and why they don't currently interact.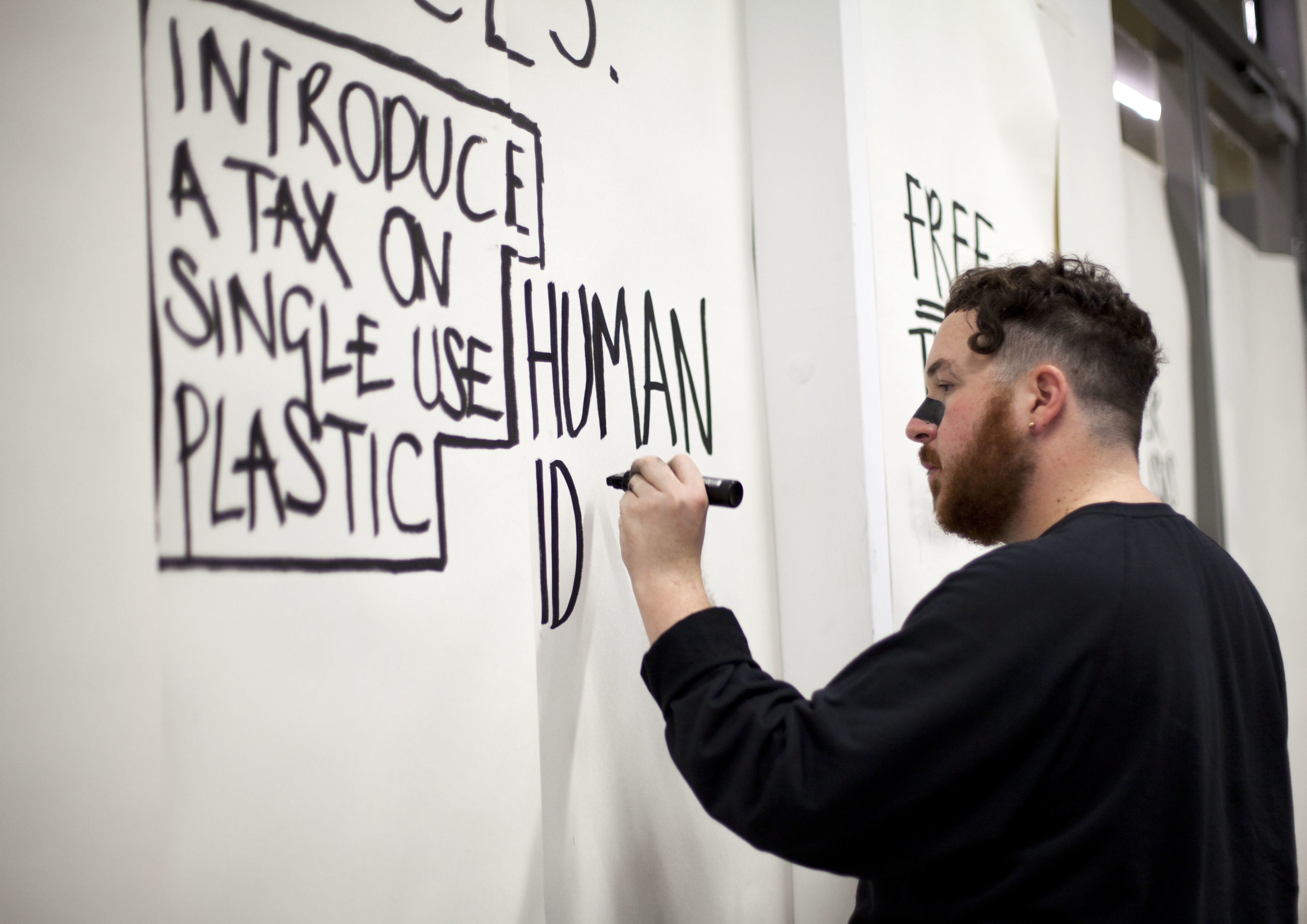 Scottee & Friends Ltd
Scottee is an artist and writer, working across theatre, fine art and installation with no formal education. In 2010, as an emerging artist he won the title of Time Out Performer of the Year, and since then has been creating provocative work for audiences across UK, Europe, Australia, Japan and the US. Scottee is not easily definable: his work is brash, political and will often leave you a bit annoyed or overwhelmed, but never impartial.
Website