Cast, Yorkshire
Al Heighton and Chinwe Russell
Audiences of Doncaster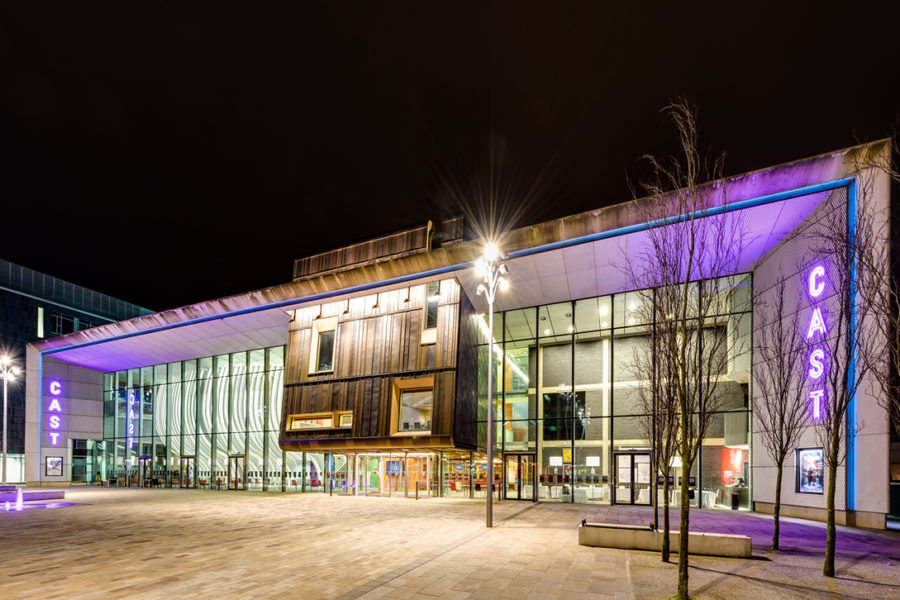 Audiences of Doncaster was a visual arts project led by Al Heighton and Chinwe Russell which explored the human stories of Doncaster, and celebrated the diversity and humour of the town.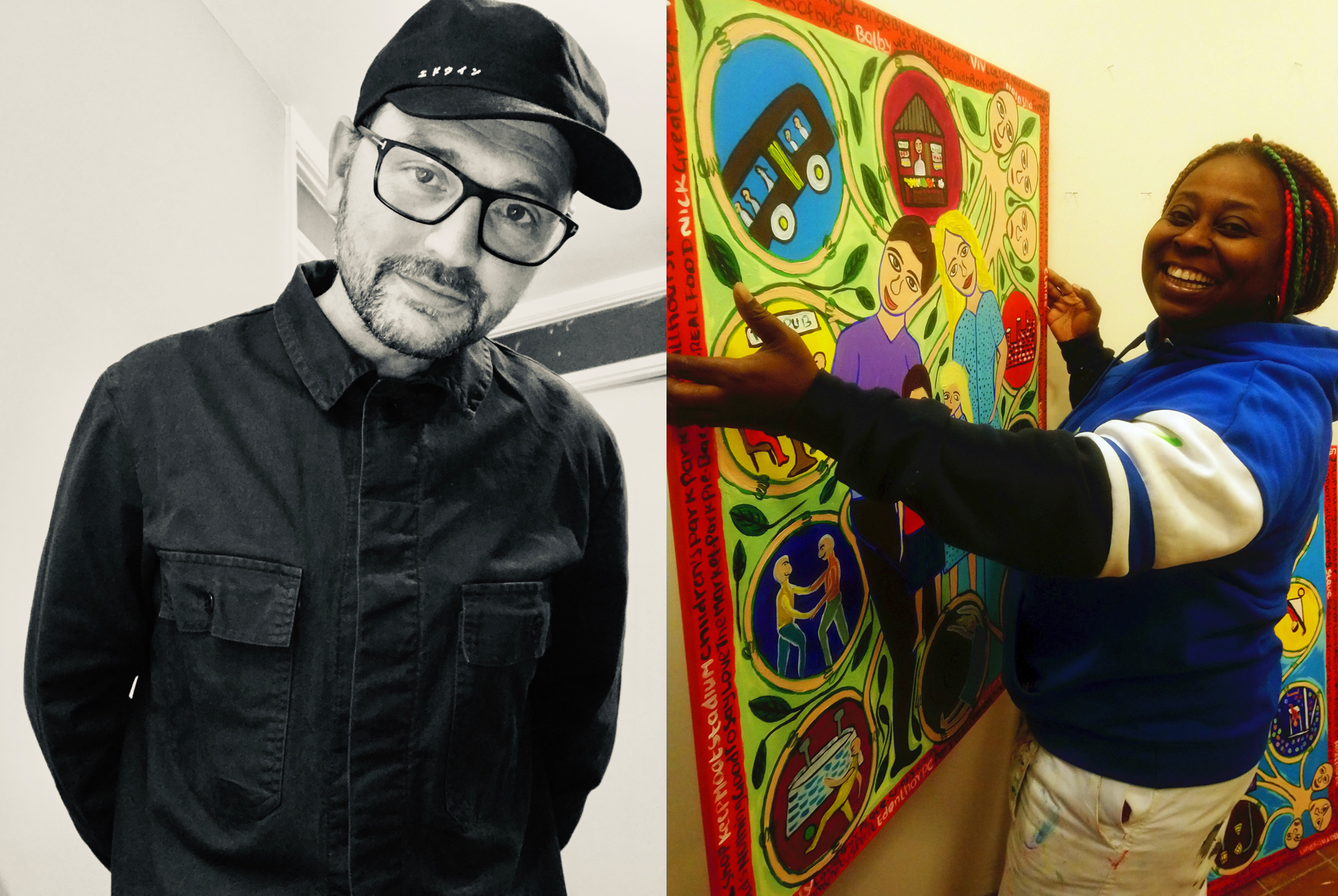 Al Heighton and Chinwe Russell
Al Heighton is a freelance illustrator and teacher, born in 1978 in Doncaster. His dad always encouraged him to draw, sketchbooks were always around and bought for him as presents so drawing became routine – like changing his underpants. His work has featured in the Guardian Sport section, Creative Futures, and the best selling 'The Picture Book' by Pentagrams Angus Hyland.
Chinwe Russell is a visual artist, painting stories on canvas. Her work is inspired by history: what was before and how it has shaped our present. She is inspired by strength, particularly the strength of women, and admires courage.