Battersea Arts Centre, London
Sonia Hughes & Jo Fong
"How do you say…"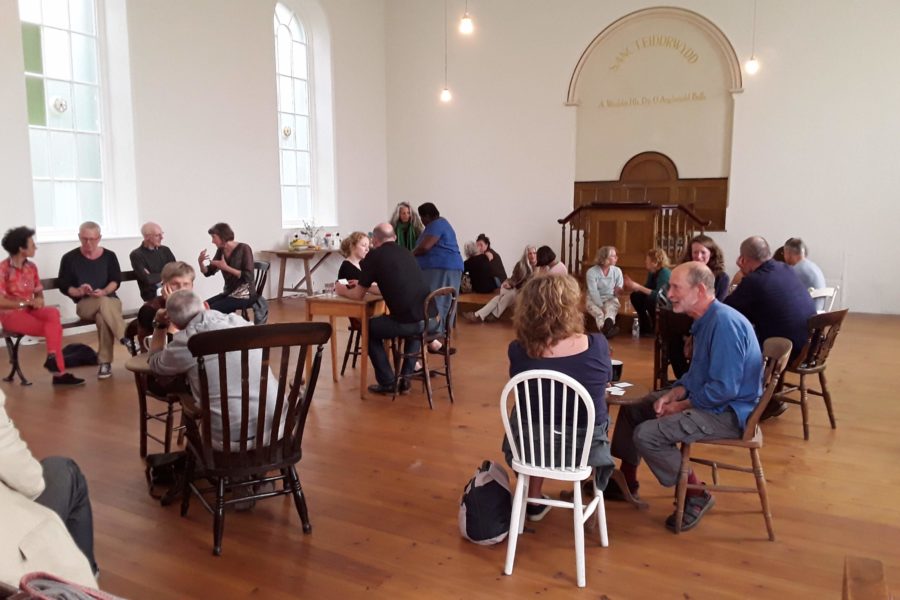 A project led by Jo Fong and Sonia Hughes, about starting conversations with people who are learning English. They will be exploring how we can make ourselves understood in any language.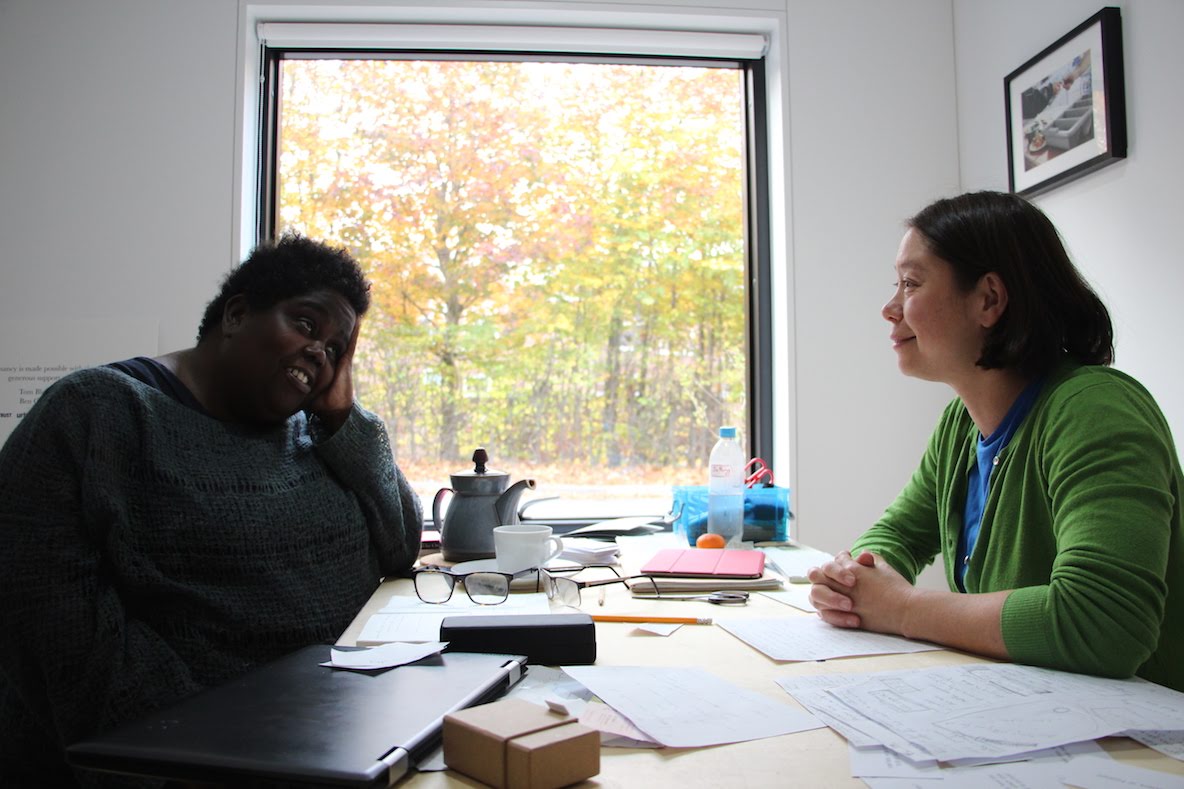 Sonia Hughes & Jo Fong
Jo Fong is a director, choreographer and performer working in dance, film, opera, theatre and live art. Her celebrated An Invitation… was selected for both British Council Edinburgh Showcase and British Dance Edition. Her work embraces the act and the art of bringing people together.
Sonia Hughes is an artist who has worked in the contemporary theatre and live-art realm for 20 years. Recently she co-created Neither Here Nor There alongside Jo Fong, which is touring in the UK and was part of the British Council showcase at Edinburgh Fringe Festival 2019 and toured to Norway.