Lincoln, East Midlands
Zest Theatre
Refresh Lincoln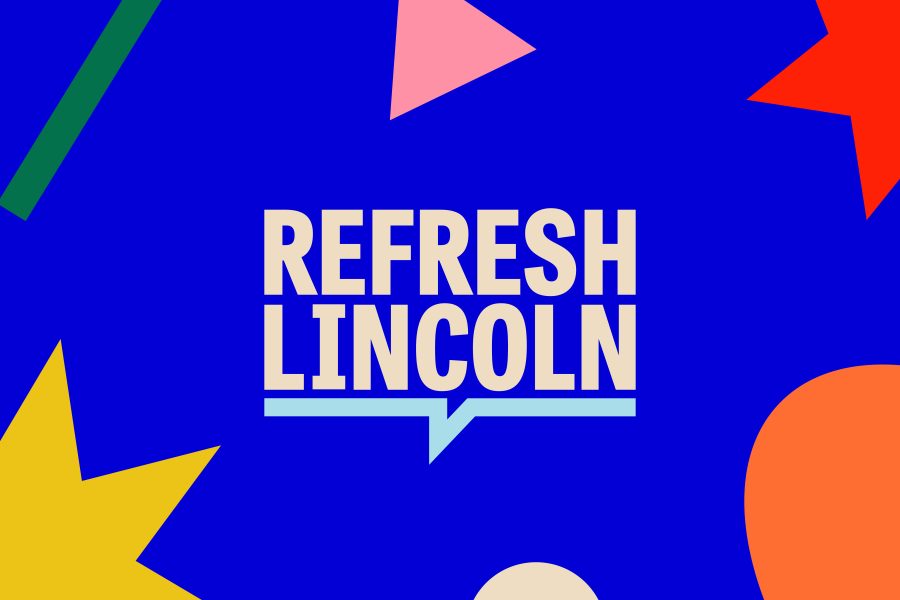 Frustrated by being locked down, isolated and unheard, the words of children and young people were unleashed across the city.
Zest led workshops in schools throughout Lincoln to create space for young people to reflect on their year and release the voice of a generation. They have translated the young peoples words into a series of over 80 vivid artworks now on display across Lincoln city centre.
Throughout March 2021, Zest led 34 workshops in schools across Lincoln, for over 800 children and young people aged 9 – 21 years old. Their aim? To create space for young people to reflect on their year and release the voice of a generation. Workshops were facilitated by a team of Zest's Creatives and young people from Future Proof.
The words they gatherd were turned into over 80 vibrant artworks, which were displayed on flags, banners and billboards in every corner of the city centre from July to September 2021. Refresh Lincoln is set to reclaim the city centre for young people, placing their voices at the heart of Lincoln's recovery.
Refresh Lincoln shared the questions, advice, and hopes of Lincoln's children and young people, bringing colour and conversation to the place they call home.
Find out more, listen to the audio tour and watch the trailer #RefreshLincoln
This project was originally commissioned by Lincoln Drill Hall.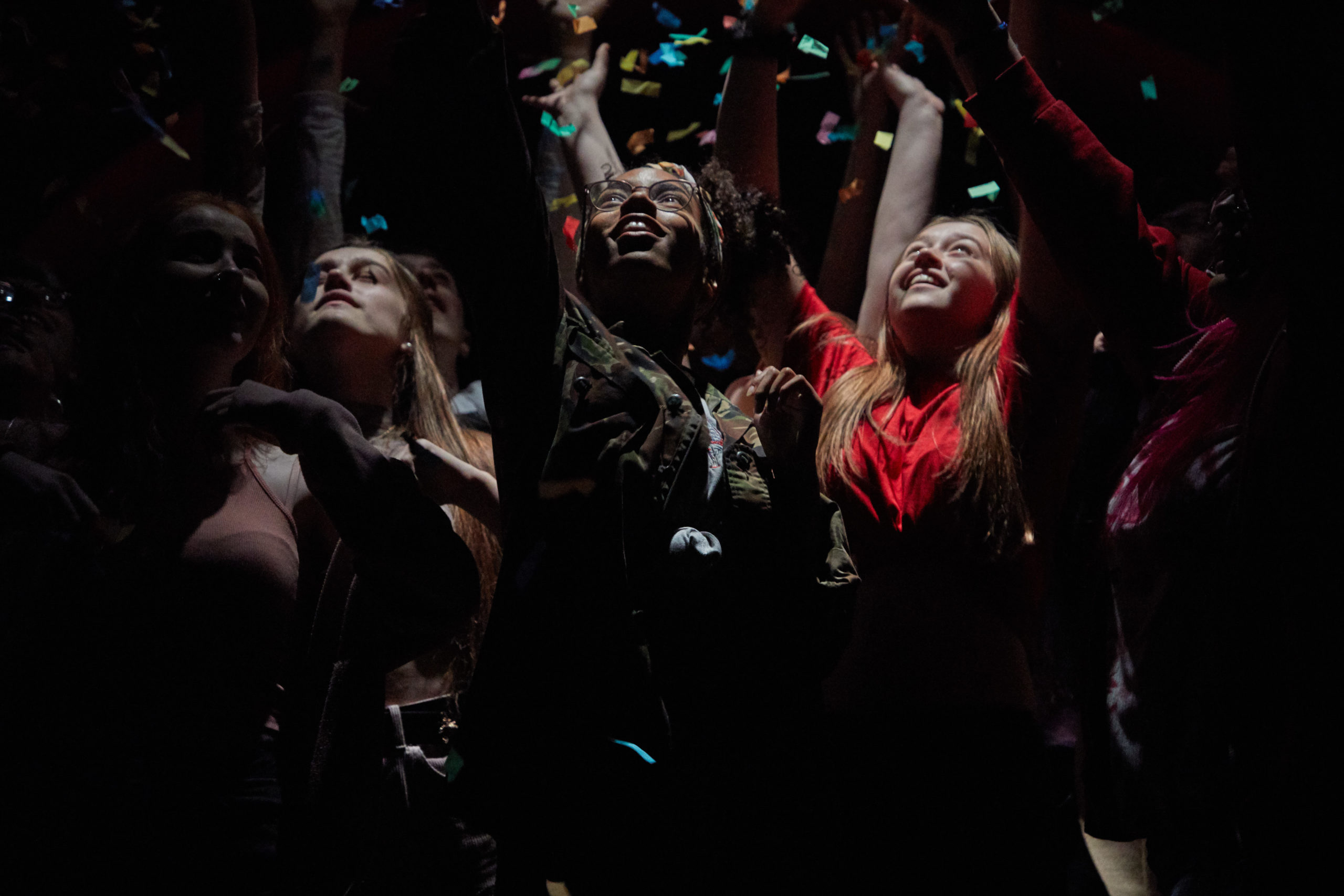 Zest Theatre
Zest exists to bring inspiration and innovation that captivates a new generation of theatre audiences. Established in 2007, Zest tour to theatres, festivals, outdoor spaces and schools with award winning work described as 'unpretentious' (The Stage) and 'invigorating' ( British Theatre Guide). Their interactive, immersive and site-specific productions actively place the audience right at the heart of the story, and they are especially passionate about the development of young audiences. Each production is inspired by the needs, lives and imaginations of those aged under 25.