Lincoln Drill Hall, East Midlands
Zest Theatre
Ready Steady Disco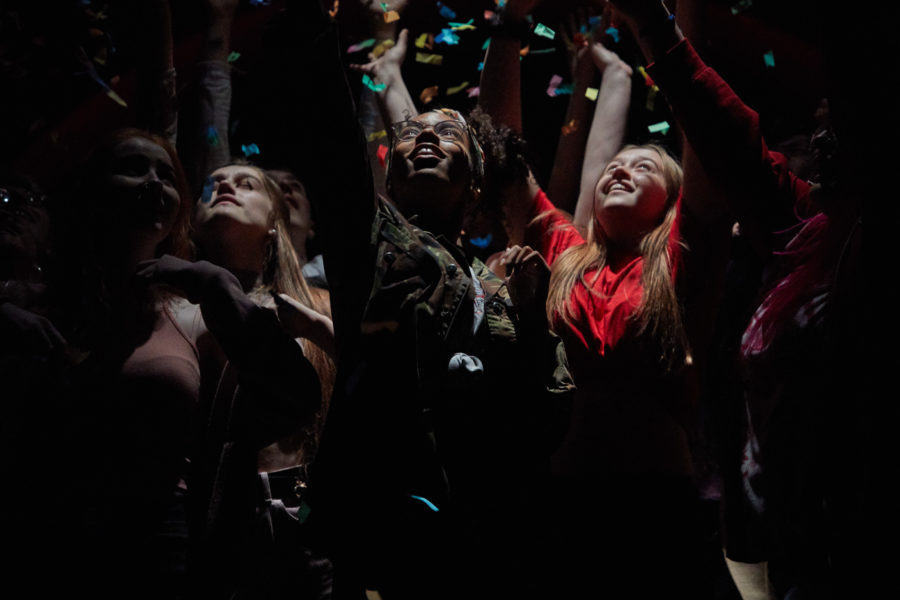 Grab your friends and forget all your worries. For the next 30 minutes the dance floor is yours!
Silent Disco headphones let you choose your own tunes, whilst competing Dance Coaches teach you the moves. But can you and your fellow partygoers dance hard enough to receive top scores, be victorious and release the confetti cannon before your time is up? Created by the award winning Zest Theatre, Ready, Steady, Disco unexpectedly brings people together in the heart of their community through the universal language of dance. Expect dance battles, glitter and games in this frenetic 30-minute dance party for the whole family! The time has come… Ready, Steady, Disco!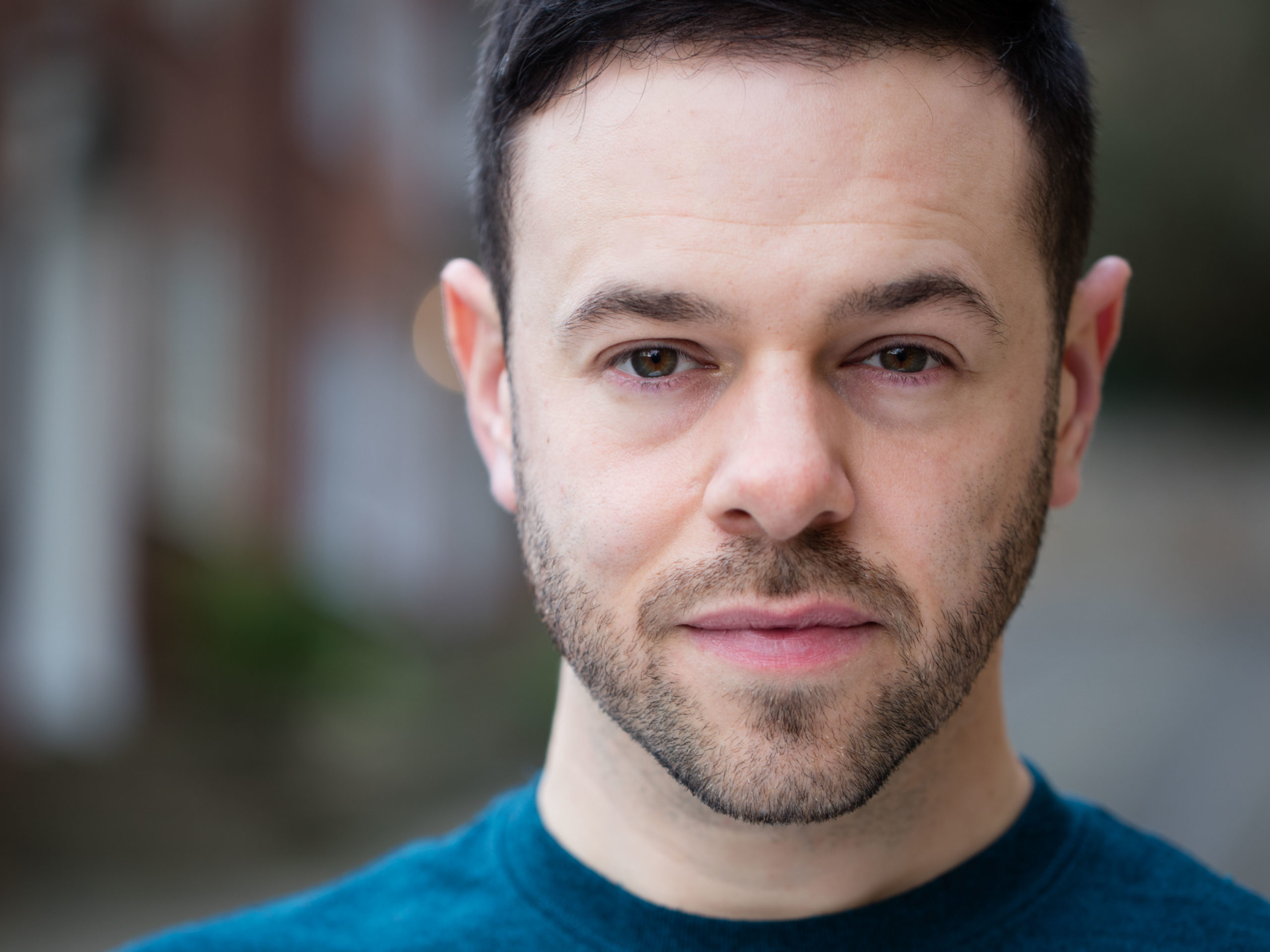 Zest Theatre
Zest exists to bring inspiration and innovation that captivates a new generation of theatre audiences. Established in 2007, Zest tour to theatres, festivals, outdoor spaces and schools with award winning work described as 'unpretentious' (The Stage) and 'invigorating' ( British Theatre Guide). Their interactive, immersive and site-specific productions actively place the audience right at the heart of the story, and they are especially passionate about the development of young audiences. Each production is inspired by the needs, lives and imaginations of those aged under 25.