Lighthouse, South West
Paines Plough & Andrew Muir
Round and About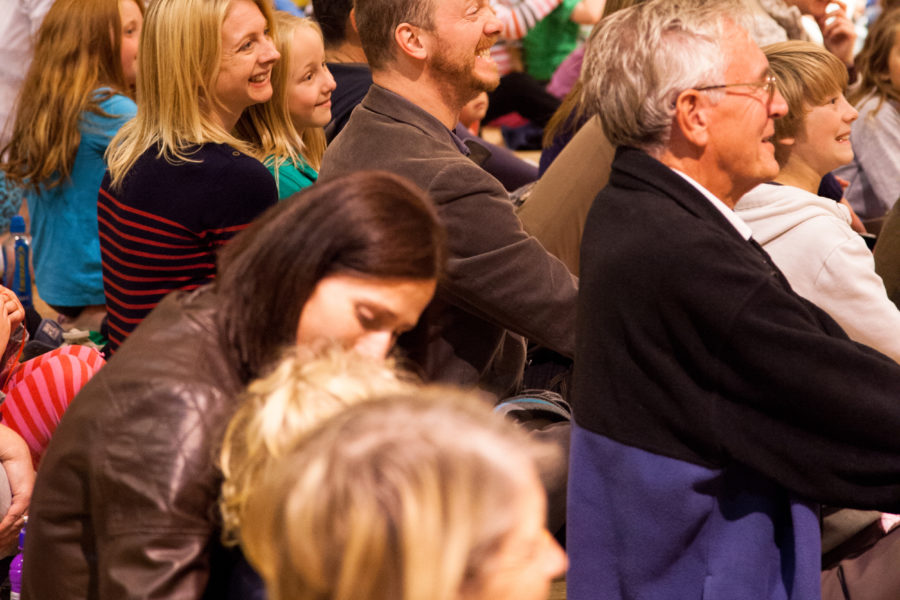 A new play that explores the hopes and dreams of young people in Poole, presented as part of the Roundabout festival.
Playwright Andrew Muir has been commissioned to write a new play that explores the lives, hopes and dreams of young people of Poole, Dorset.
The play will be performed in Hamworthy Park in Poole by young people from the area including students of Bournemouth and Poole college where Andrew is currently writer in residence, and will be presented as part of the Paines Plough Roundabout festival of new writing  which will be returning to Poole in the autumn in the inspiring and innovative pop up theatre.
The performance will be directed by Janisè Sadik who is a part of the Young Vic Directors programme and Paines Plough. In 2018 she set up a Youth Theatre company at We Are Spotlight working with young actors that don't have access to training. She enjoys work that is experimental, devised and bringing new writing to life. She has worked internationally in rural parts of South India to run creative theatre projects with young children to empower and build their confidence.
Paines Plough & Andrew Muir
Paines Plough tour the best new theatre to all four corners of the UK and around the world. Paines Plough was formed in 1974 and have produced more than 150 new productions by world renowned playwrights like Stephen Jeffreys, Abi Morgan, Sarah Kane, Mark Ravenhill, Dennis Kelly, Mike Bartlett, Kate Tempest and Vinay Patel.
As a writer, Andrew has had plays produced throughout the UK as well as in the US. In 2016 he was commissioned by site specific theatre company, Dante or Die, to write the text for a new piece of work set in a leisure centre – the result was TAKE ON ME which was presented at Rossmore leisure centre in Poole. In 2020, Andrew has new work being produced by Sheffield Theatres in a co-production with Dante or Die entitled, EVERYBODY'S GOT TO LEAVE SOMETIME, and a new play, LOOK UP, produced by the National Theatre as part of NT Connections 2020.
Andrew has run various writing workshops for companies including, Soho Theatre, OId Vic New Voices, Deafinitely Theatre and Ransom Productions in Belfast and for the last three years Andrew has run the ten-week writing course, PLAYWRITING FOR BEGINNERS, at the National Theatre.