Covid-19 and Here and Now
Following updated government guidelines regarding social distancing, the spread of COVID-19 and the expected duration of the current pandemic, we have taken the decision to extend the Here and Now project beyond 2020, to allow some venues to pause their activity now if they need to.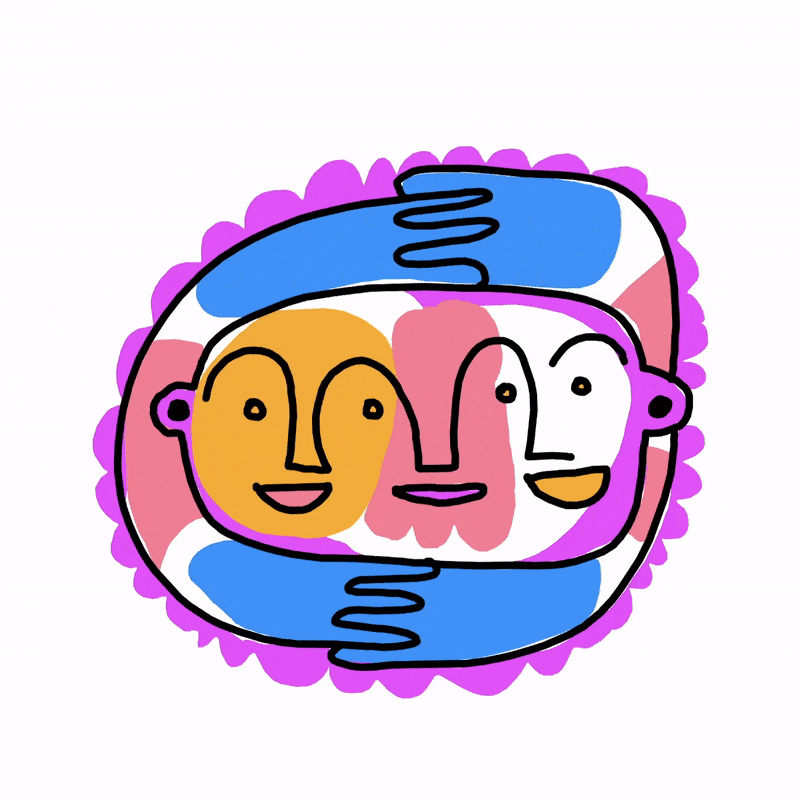 Some projects will continue throughout this period, connecting with audiences in a slightly different way: digitally, and through letters, phonecalls and more. This will mean some dates for projects will change – please check individual venue websites and follow us on
Twitter @HereandNow2020
or
Instagram @HereandNow2020
for updates.
Future Arts Centres has taken measures to ensure the safety of our staff, members, artists and audiences. We are still working but may take slightly longer than usual to get back to you: please email
facproducer@thealbany.org.uk
if you have any questions.
This remains an ever changing situation, and all our venue partners are keeping updated with the latest government guidelines. This allows us to act decisively with the best information available to us. We will publish any changes to our policy on our website and social media platforms.
Keep well and safe, and if you can, please support your local artists and arts centres, they need you now more than ever.
The Future Arts Centres Team