Customs House, North East
Hit the Ground Running
One of the Lads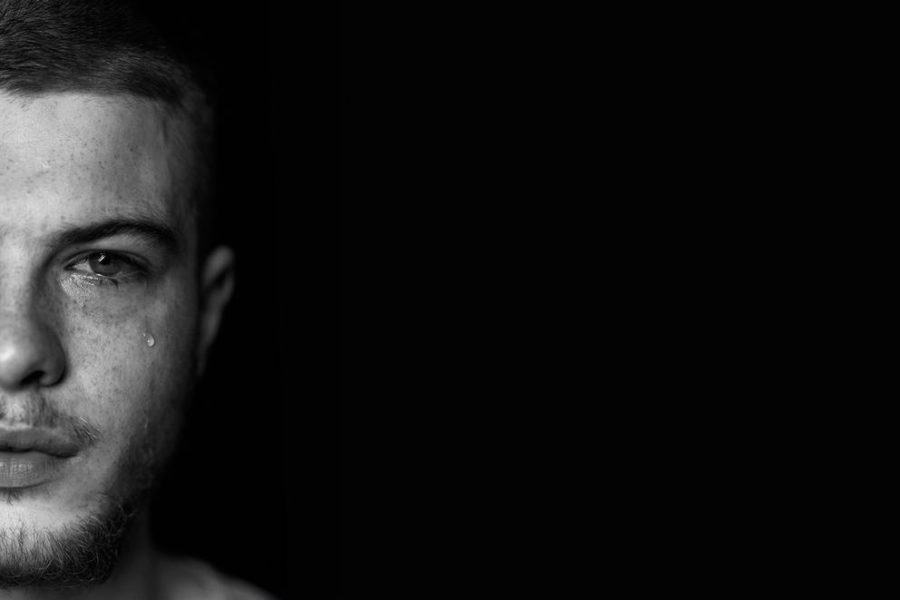 Hit The Ground Running will engage local men and boys in physical theatre, exploring themes of masculinity and the stigma surrounding men's vulnerabilities and emotional wellbeing.
Watch the film from the first stage of the project, which engaged young people from the local areas here.
The second phase of the project showcases the voices of South Tyneside's Maritime Trust.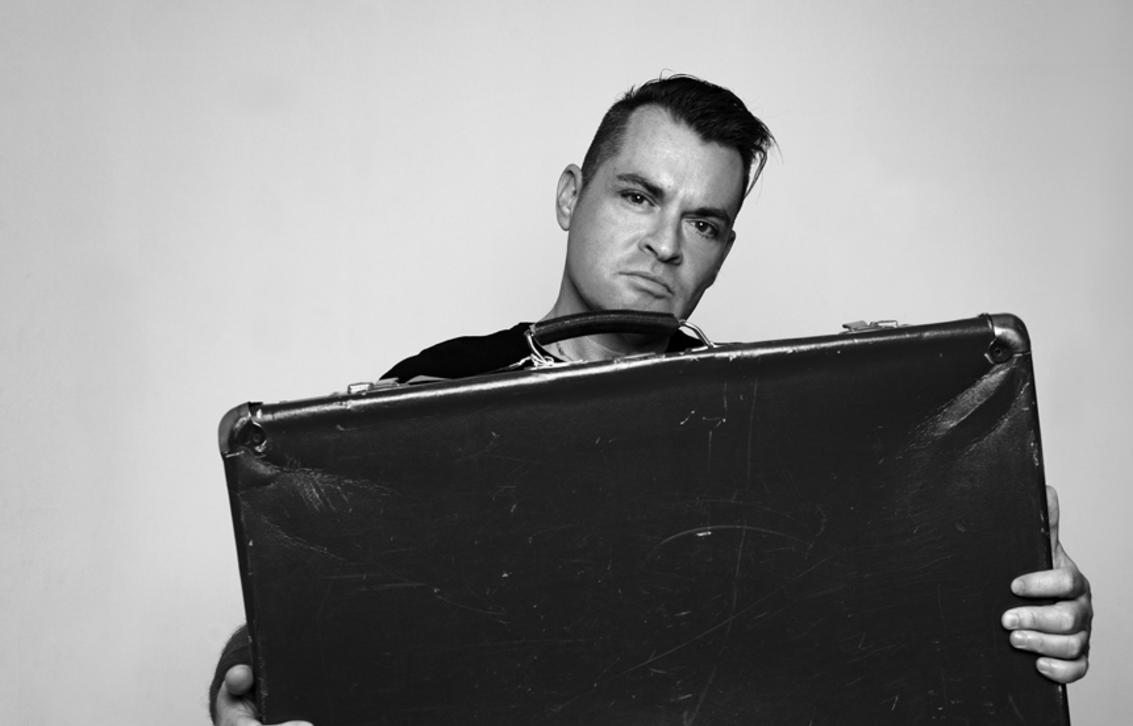 Hit the Ground Running
Established in 2015, Hit The Ground Running create dance and physical theatre performances that challenge and question the perceptions and notions of mental health in the modern age. Their mission is to encourage and spark conversations surrounding mental health and to share real life stories of bravery and courage. The company celebrate a collaborative approach to devising theatre, working with local communities and individuals who inspire the development of thought-provoking performances for a wide variety of audiences both young and old.