Gulbenkian Theatre, South East
Siobhan Hogan & Sprankenstein
This is Art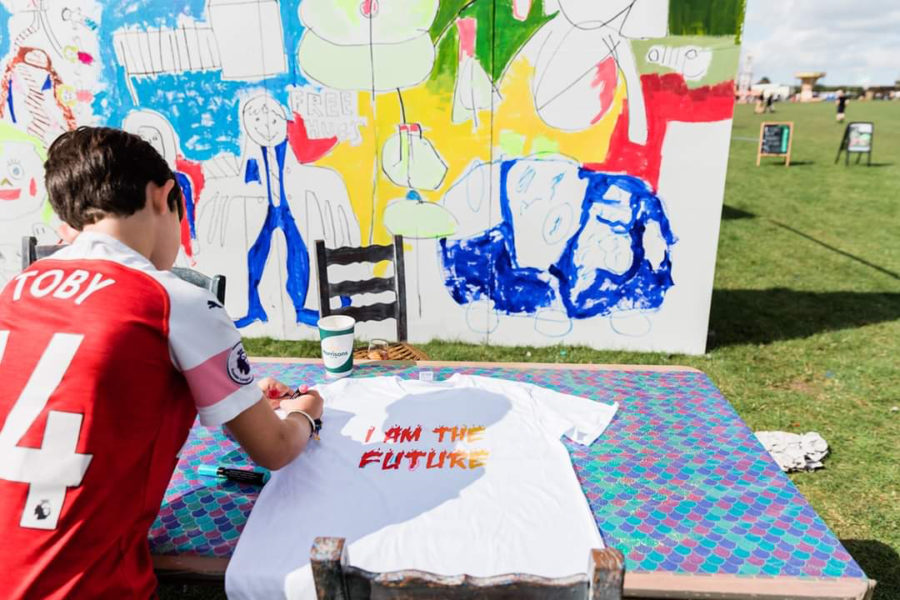 Siobhan Hogan and Sprankenstein will explore how communities grow and connect through creating an interactive online space that showcases people's hidden artistic sides and skills.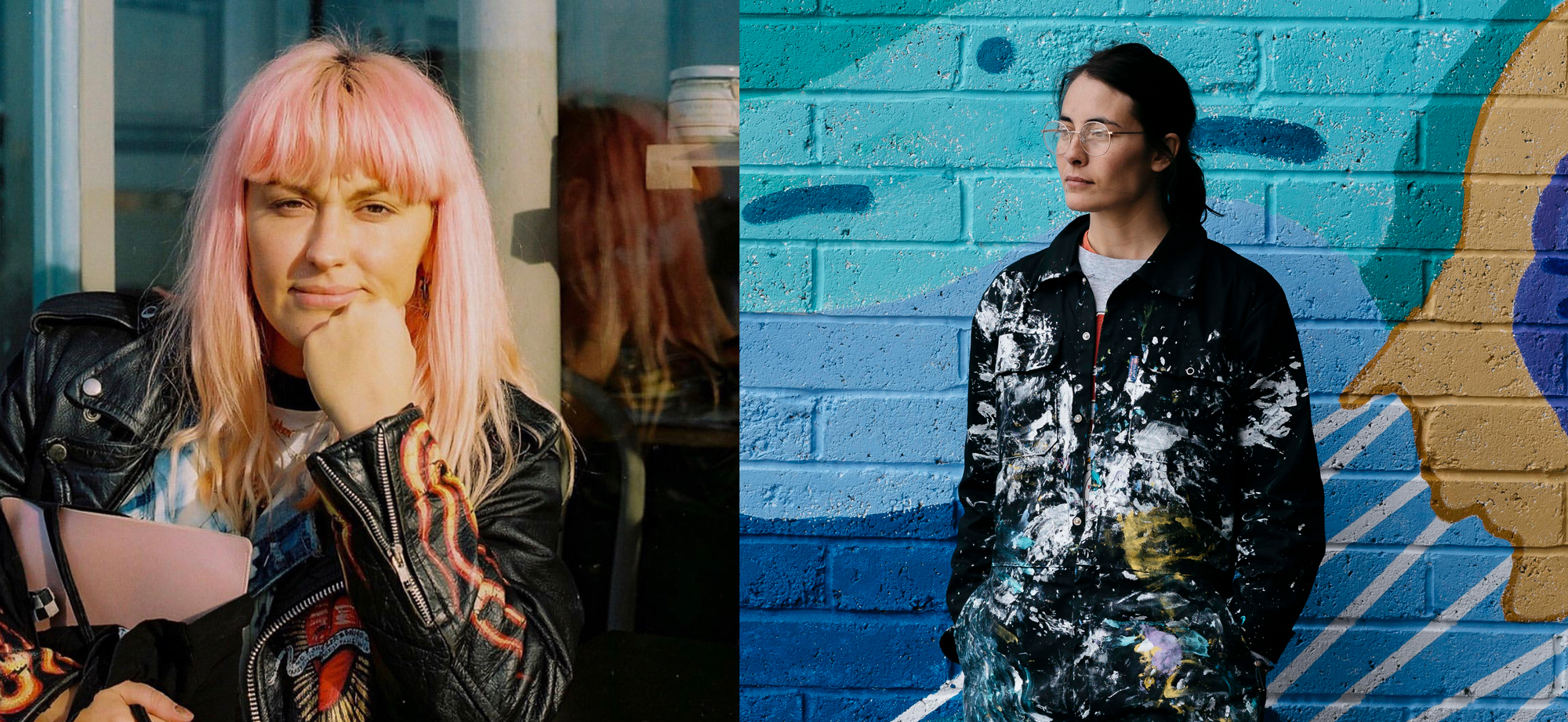 Siobhan Hogan & Sprankenstein
Siobhan Hogan is the founder and creative director of womenswear brand Shopfloorwhore.Alongside this, she also runs Mini Fashion Rebels – rolling out creative workshops for young people, focused on social action and fashion.
Visual artist Sprankenstein is the founder of Sprankenstein Studio, a creative studio that specialises in Illustration and Animation. This includes working within branding, fashion, music, editorial and anything else that tickles their fancy.