Gulbenkian Theatre, South East
Sprankenstein & Tom Andrews
This is Art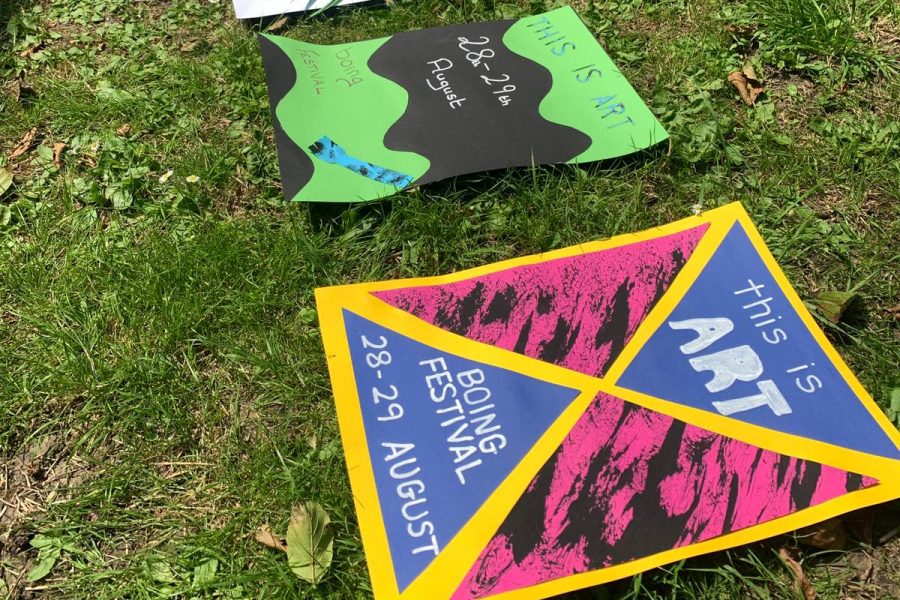 Sprankenstein Studio and associated artists supported community members at Spring Lane Neighbourhood Centre to discover their inner artists and explore how communities grow and connect by being creative together.
Through a series of workshops with the adults and youth groups at the centre, the community created mixed media artwork.
Alongside the workshops, 'Listener-in-Residence' Tom Andrews ran a side project with Spring Lane community members, 'A Piece of Me'. This portrait photography and storytelling project allowed a deeper insight into who the residents – young and old – are, with a focus on using objects to tell their personal stories.
The final exhibition which brought together the work from both projects was on display at bOing! International Family Festival in Canterbury in August 2021.
The portraits of the community, created as part of 'A Piece of Me', can be viewed here.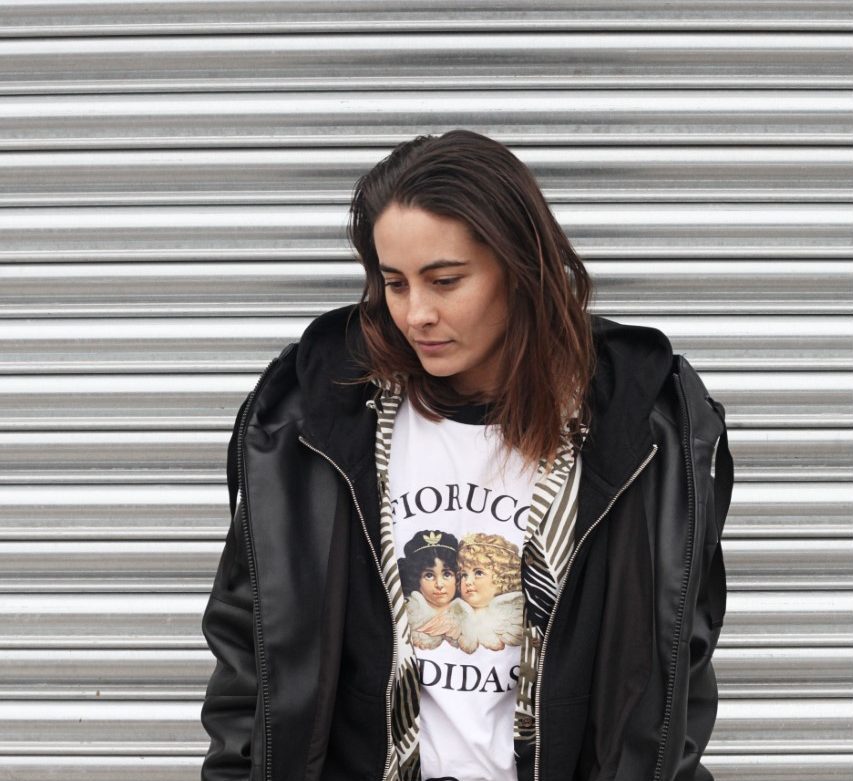 Sprankenstein & Tom Andrews
Visual artist Sprankenstein is the founder of Sprankenstein Studio, a creative studio that specialises in Illustration and Animation. This includes working within branding, fashion, music, editorial and anything else that tickles their fancy.
Guest artists collaborating with Sprankenstein on the project include Sarah Todd (The People Factory), Charlie Cameron, Charlie Evaristo Boyce and Tom Andrews.